I don't know if it is the season or just the crafty trend right now, but I have become a little obsessed about owls. The thing is, owls can be translated and interpreted in so many ways, in so many different mediums and in so many different creative and crafty projects – I couldn't resist but making this November Owl Obsession month at Club ChicaCircle. Of course there will be many other craft projects and adventures this month, but keep a look out for the Crafty Owl Obsession series for lots of fun owl-inspired ideas!
So what do we know about the owl? I found this fun video with fun facts about the owl. Tony Dusko, a fifth-grade science teacher, created this video to get his class interested in learning about owls. He is the creator of Notebook Babies, where he is inspired to create videos that are both silly and educational. Check it out:
So to kick off my Owl Obsession, here is some lovely owl inspiration! As I mentioned earlier, owls can be interpreted many different ways. Here are just a few of my favorite owl illustrations: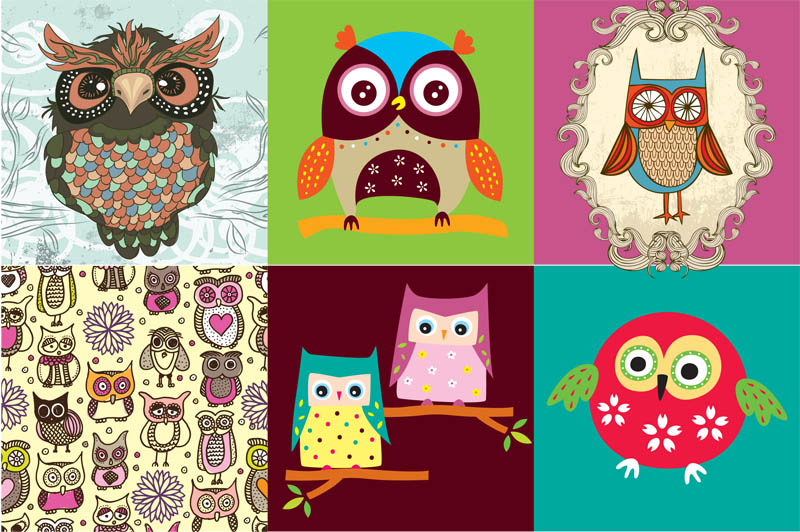 And owls can be crafted in many different mediums.
Whether it be a crocheted owl (pattern can be found in the Ever Laughter Etsy shop),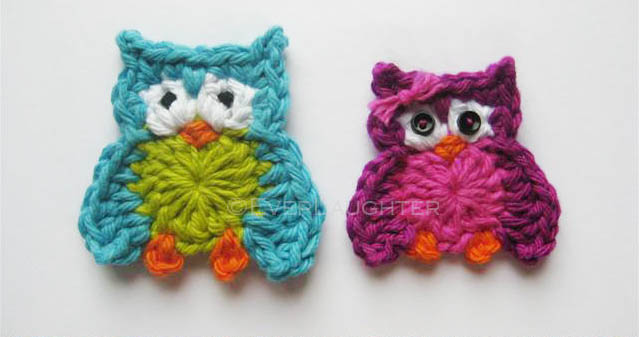 Or painted on rocks,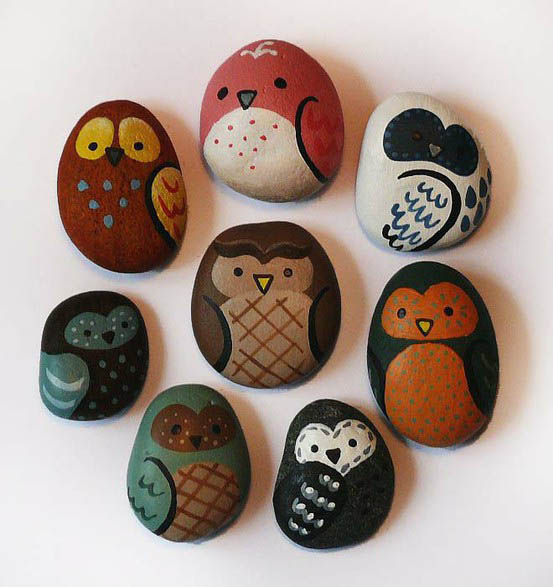 Imagined on cupcakes,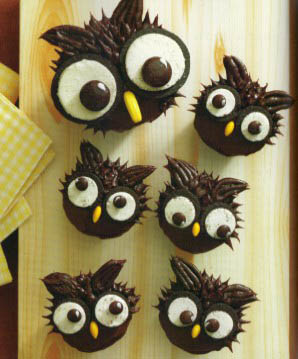 or cookies,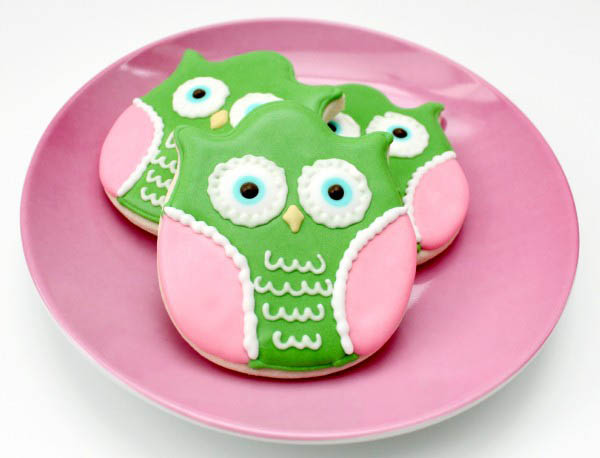 or even an made into an owl purse (from Piggy Bunny Etsy shop)!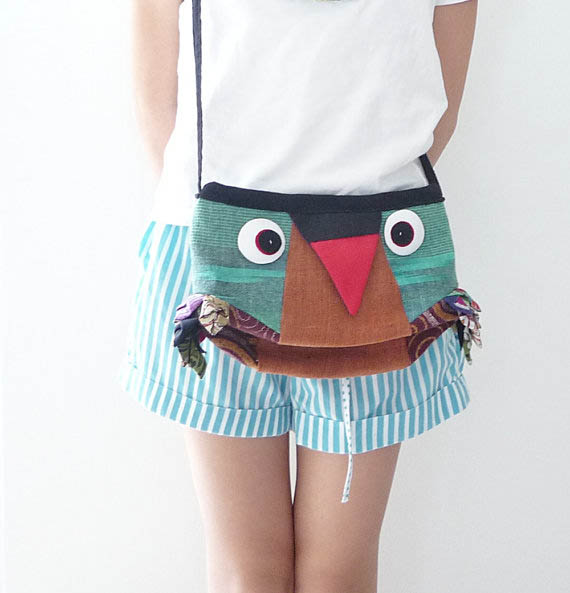 Whatever the shape, size, or creation, this is going to be a fun crafty owl obsessed month! You can follow along and find more owl inspirations here on one of my Pinterest boards.
We would love to see some of your crafty owl inspirations. Pass them along in the comments below!