Can you feel it? Summer is almost here. After the hoopla of the Memorial Day holiday weekend, summer is definitely just around the corner! A fun way to keep in touch with friends over the summer, connect with your tween, and reinforce the joy of reading is to organize a mother/daughter summer book club. There are lots of great options for tweens today.
Here is a list of our favorites for the younger tween:
And for the little more sophisticated tween:
And you can't forget the classics:
Last summer, I took part in a summer book club with my tween. We tackled the first three books in the Ivy & Bean series by Annie Barrows. We spaced it out one per month. It was a great way to catch up with friends that you were so used to seeing every day during the school year.
Here is a snapshot of one of our meetings: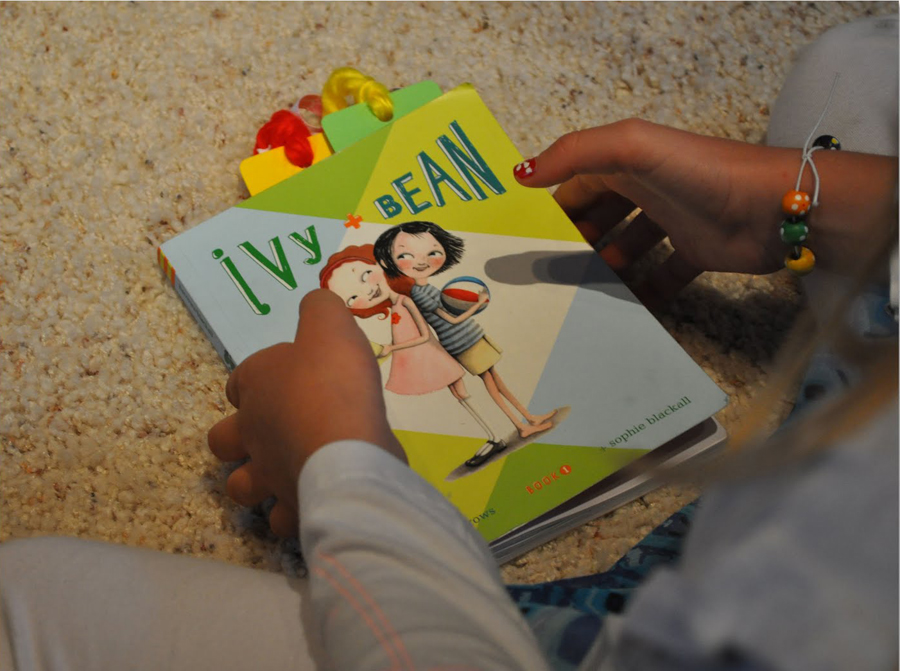 Activities were themed with the book, and with good old plain fun.
The girls made cupcakes topped with gummy worms and other fun candies.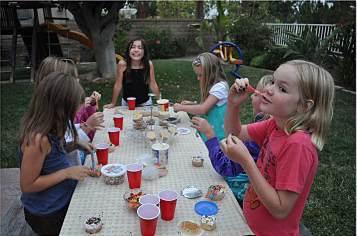 They made beaded bracelets and decorated bookmarks.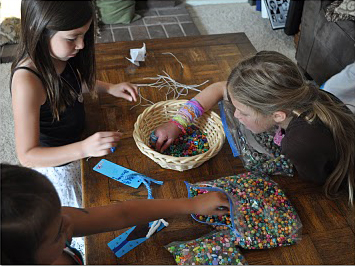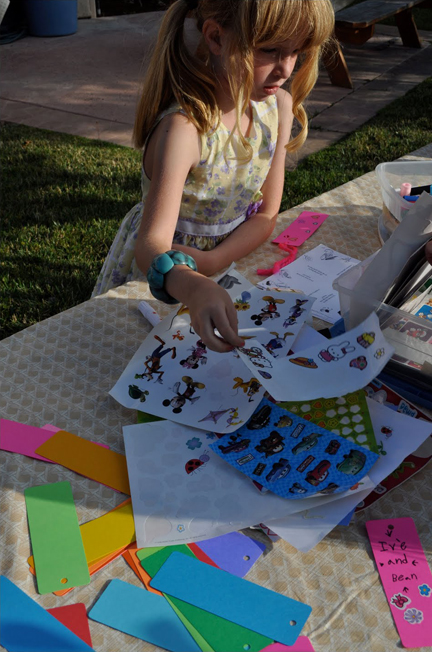 And they loved discussing the book with each other.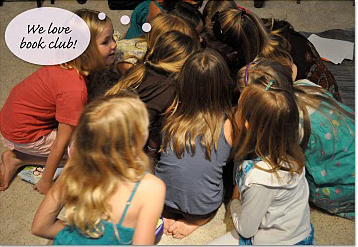 Many authors or publishers will post activities and ideas related to their books. Annie Barrows site shares some craft ideas from the characters themselves, as well as an interview with the author herself.  Chronicle Books has a fan club section with game ideas, activities and lots of fun ideas to incorporate into your own book club.
Need some other fun summer book ideas?
On June 15, thredUp is hosting the first ever national online summer book swap. Kids can earn a badge for trading books, as well as coupons by participating sponsors. Check it out!
Host your own live book sale and lemonade stand! Just as our girls are growing up so fast, so are their reading preferences. Who doesn't have a pile of books that they have already read or grown out of. Offer some lemonade and/or cookies for sale on a nice hot summer day, along with books that you have grown out of, and earn some extra money over the summer too!
Interested in a virtual book club for tweens? Check out iTwixie's online book club.