Hope all of you had a fabulously spectacular 4th celebration! Summer is here, and so are the many fun summery treats to enjoy. Pink lemonade is one of those that seems perfect for a summer party. I recently couldn't resist buying a box of Pillsbury pink lemonade cookies because something about it just screamed summer. That got me to thinking of other unique ways this refreshing summer flavor could be used.
Besides enjoying a refreshing glass of old fashioned pink lemonade….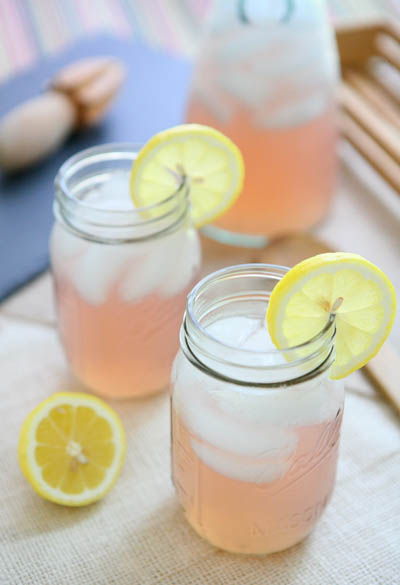 via Babble
…. why not try it in a popsicle….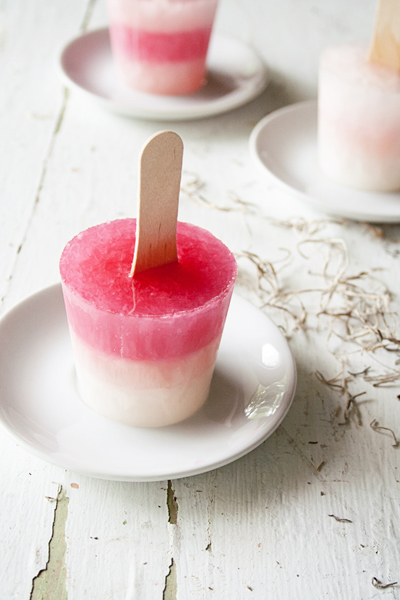 … or how about a delightfully delectable cupcake….
via Sweet Tooth
… this pink lemonade cheesecake looks too good to eat…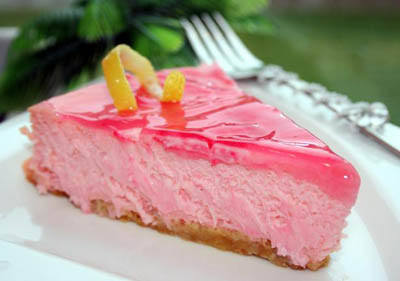 via Food.com
…and these pink lemonade pies would make anyone's day…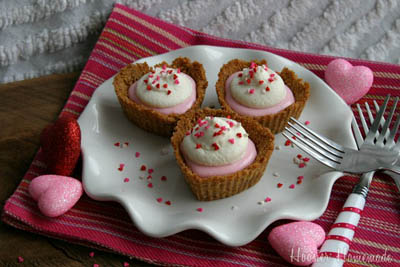 via Hoosier Homemade
… and just try to resist these pink lemonade whoopie pies or cookie cups…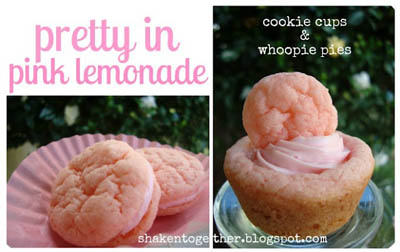 via Shaken Together
…and last, but certainly not least, try some pink lemonade fudge!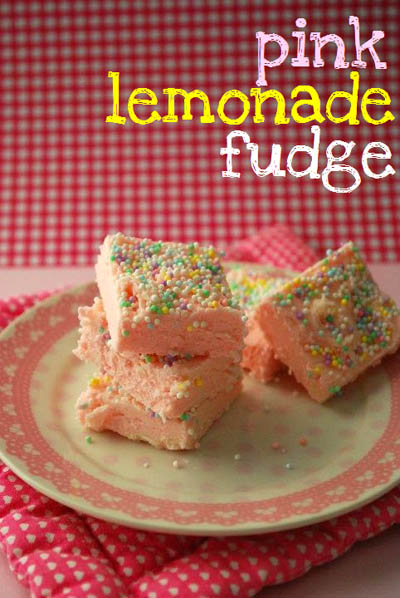 via The Domestic Rebel
However you choose to pucker up to this perfectly pinkalicious summertime treats, here's wishing you and your family a delightfully sweet summer!
If you would like more summertime crafty inspirations, check out my Pinterest board here.
Happy summer!
If you liked this post, and want more, you can subscribe to be on our mailing list here.