You may have noticed we haven't posted in awhile. We have been really enjoying the summer and spending more time outside than crafting. I hope all of you are also having a fabulous summer so far. It is hard to believe that back-to-school supplies are already in stores. I'm thinking I need to start thinking of Halloween costumes soon. Not really, but it does feel like we are in a bit of time warp and it's been moving at super sonic speed. I have definitely taken the time to slow down and not sweat the small stuff and enjoy the calm before the storm which is getting back into school routines. Hence, a little less blogging, a little more family time. = )
My tween was recently invited to a joint birthday party, and we knew we wanted to give out gift cards to their favorite stores, but I didn't want to just send off a card with a gift card slipped in. I love adding that extra personal homemade touch to a gift. So I all I had to do was consider was "what I would love a gift card attached to?" – chocolate of course!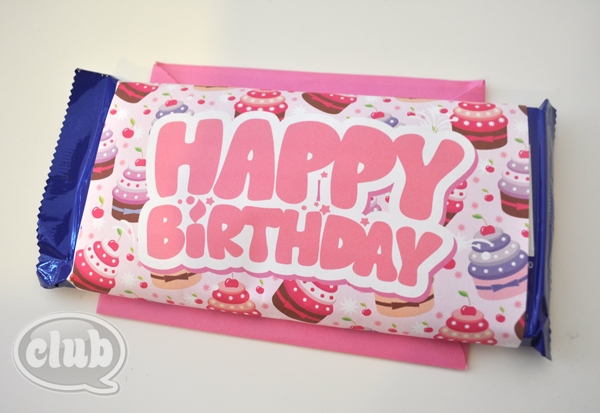 I designed this cute Happy Birthday chocolate bar wrap, and my tween did the rest. You could slip in the gift card under the wrap so the recipient discovers it while opening, or attach a card to the back of the large wrapped candy bar. My tween wanted to attach the cards along the top so that each girl could see who it was for. And she loved picking out each girl's favorite super-size chocolatey treat.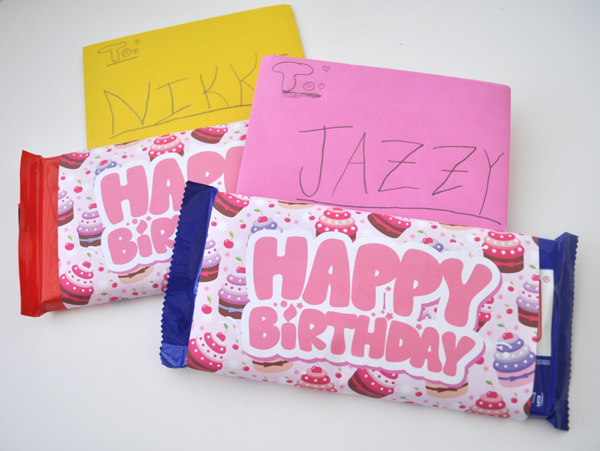 And I wanted to share the chocolate bar wraps with all of you. I also designed a cute "hoot-hoot hooray" owl themed one, a thank-you one, and a "you are a star" one.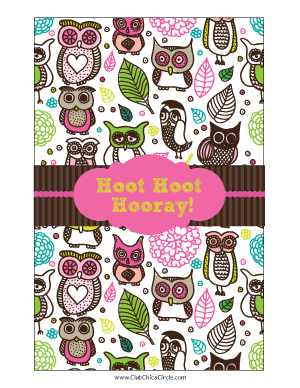 Get your FREE Chocolate Bar Wrap Party Printables here.
Simply print out, cut out, wrap around bar, and secure with tape or stickers.
Enjoy!