It's that time again. Back-to-school time is here, and so is getting ready to pack lunches. I'm always looking out for ways to get more creative with my daughter's lunch so that it comes home eaten and not just left behind in her lunchbox. Also, trying not to make her lunch meals always the same thing.
Today I'm posting over at OC Family with some tried and true tricks I have used, and some other from great mom blog sources.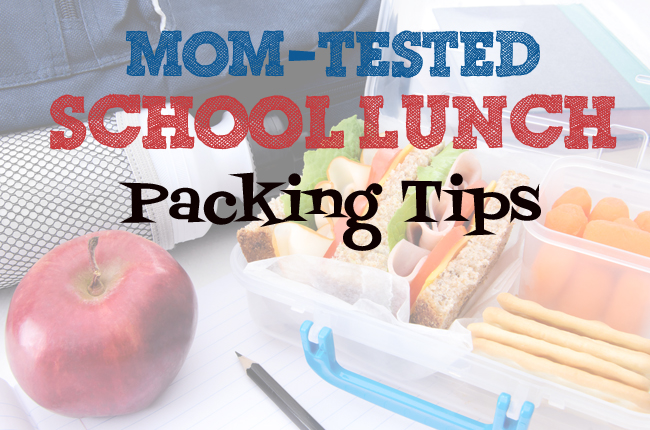 Check out the full post here.
Enjoy!