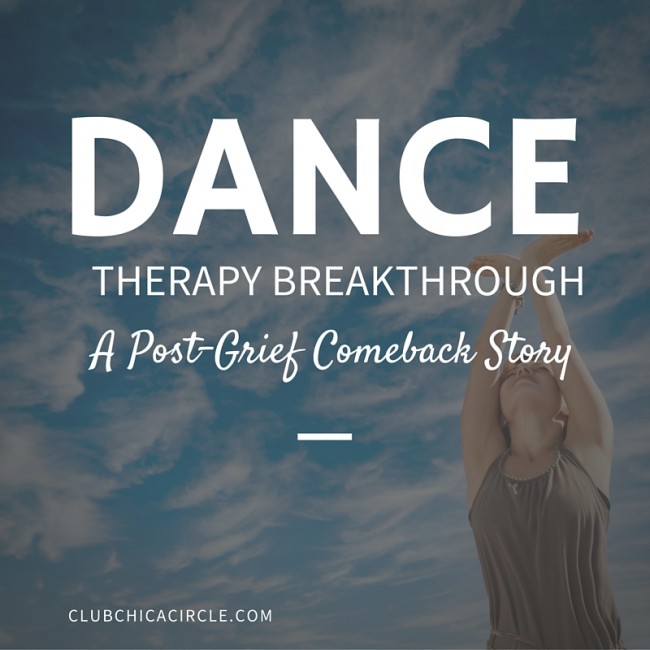 I won't lie. It has been a gut-wrenchingly tough year since we lost our youngest sister as she lost her battle with depression.
With the grief have come screams, numbness, denial, guilt and loss of creativity. This is my first blog post in over a year and I am ready to share what finally helped me break through to a new day, a new sense of hope.
Have you ever lost someone you love or even yourself?
I tried everything I would tell someone else to do to bounce back – be kind to yourself, get therapy, give hugs, feel gratitude, eat healthy, eat chocolate, ignore the news and Facebook feeds. All of these things, especially when combined together, did nudge me closer to smiles and laughter. Also, It's hard not to appreciate my kids' infectious smiles and energy.
But…I still needed more.
That 'more' came the day my sister Pauline and I went to a Chalene Johnson Smart Success event. Imagine a couple thousand people getting inspired – but also forced into dance breaks between each and every speaker. Even the speakers came on to the stage dancing. As much I wanted to crawl into a hole, I forced myself to enjoy the fist-pumping beat.
Those dancing beats saved me….saved me from another year of numbness.
I realized that dancing, if you give it permission, refreshes the soul. It is the magic elixer to not only raise high spirits higher, but also to lift the darkness.
So my new mantras are either "Celebrate- Let's Dance!" or "Just Dance (it off)" – depending on whether it is time to celebrate the magic in our lives, or to help shake off the blues.
Perhaps some of these examples may help (all REAL events in my life):
Step in poop with your favorite tennis shoes? -> Just dance it off!
Twins had a great day at school (no visits to the office) -> Celebrate- Let's dance!
Lice hits the house full-force the night before the overnight camp bus is scheduled to leave -> Just dance it off!
The house is clean -> Celebrate- Let's dance!
Bathroom floods and leaks down 3 floors below us -> Just dance it off!
Blog post finally goes viral -> Celebrate- Let's dance!
Hubbie has a work trip the exact same timing as my favorite blog conference -> Just dance it off!
and…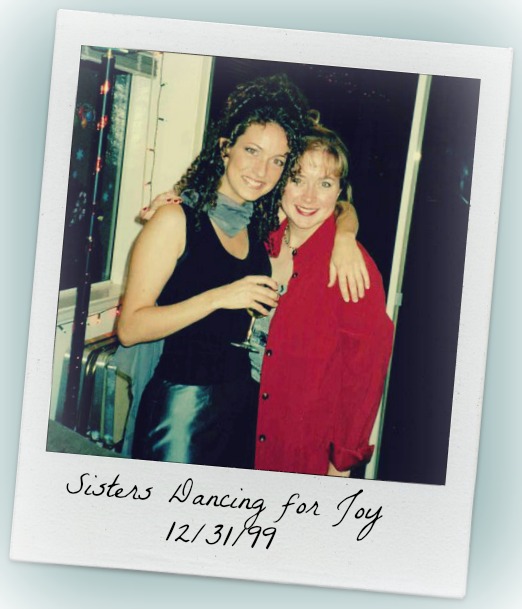 BUT – one more thing. Do you have 2 left feet? I do. I am the queen of 2 left feet dancing. This has held me back in the past – but no longer.
NO MORE excuses! Life is too short not to dance through.
Here is a 4-minute/7-day challenge I am giving myself to keep up the momentum. Will you join me??
Find your favorite infectious song that will draw you into the dancing mood
Set an alarm on your phone to repeat each day at the same time for at least 7 days
Find a spot where you can move and dance (even if it is in a private bathroom)
Before dancing, check in with yourself to see how you are really feeling (1-10 scale)
Dance to your selected song (a video is even better)
After the dance, check in with yourself again. Did you raise your emotional level?
Repeat for 7 days (at least)
 Don't leave me hanging…will you join me? It's only 4 minutes per day for one week.
Here are some of my favorite music videos:
IMPORTANT NOTE: This challenge does NOT replace any professional help for those needing extra support. Please reach out to find the right therapist or doctor for professional support. You are loved and you are important.
If you liked this post, and want more, you can subscribe to be on our mailing list here, and make sure to get your free Cupcake Toppers Printables for Every Occasion.