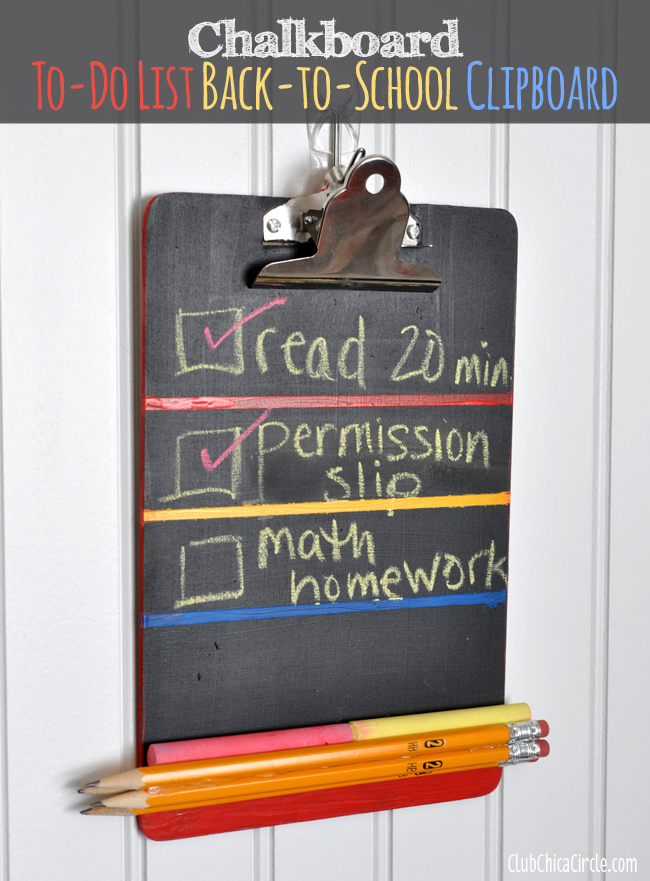 I don't know about you, but I'm a "to-do" list kind of girl. And, for me, I am so visual, I usually need it to be handwritten too. I have found, that a check off list usually works to help keep my daughter on-task and focused as well.
That was the inspiration for today's craft idea. The countdown is on for going back-to-school, and it's time to get organized and ready!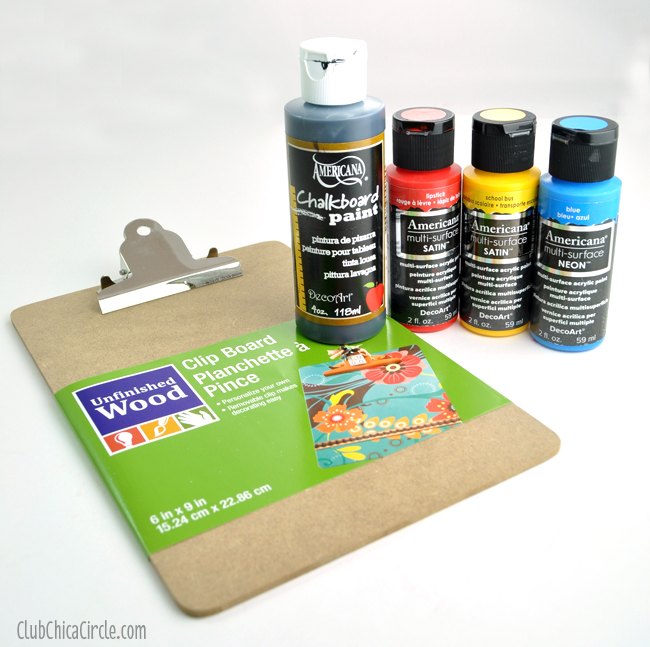 I started with a plain unfinished wood clipboard and turned it into a cool To-Do List Chalkboard with Americana Chalkboard paint and added some color with Americana Multi-surface paints.
And I even made a cute chalk rest with No 2 pencils. = )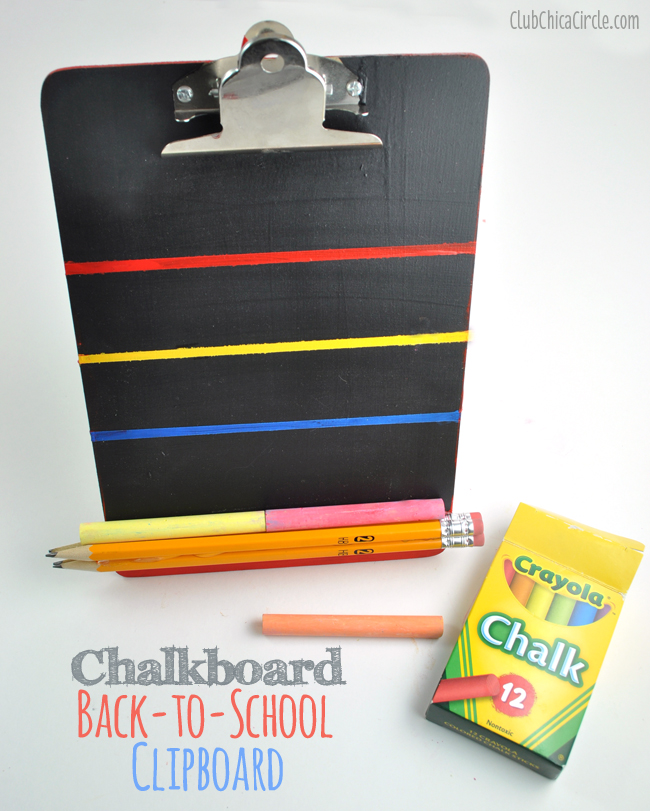 The full DIY is featured over at the DecoArt blog. Hop on over and check it out! = )