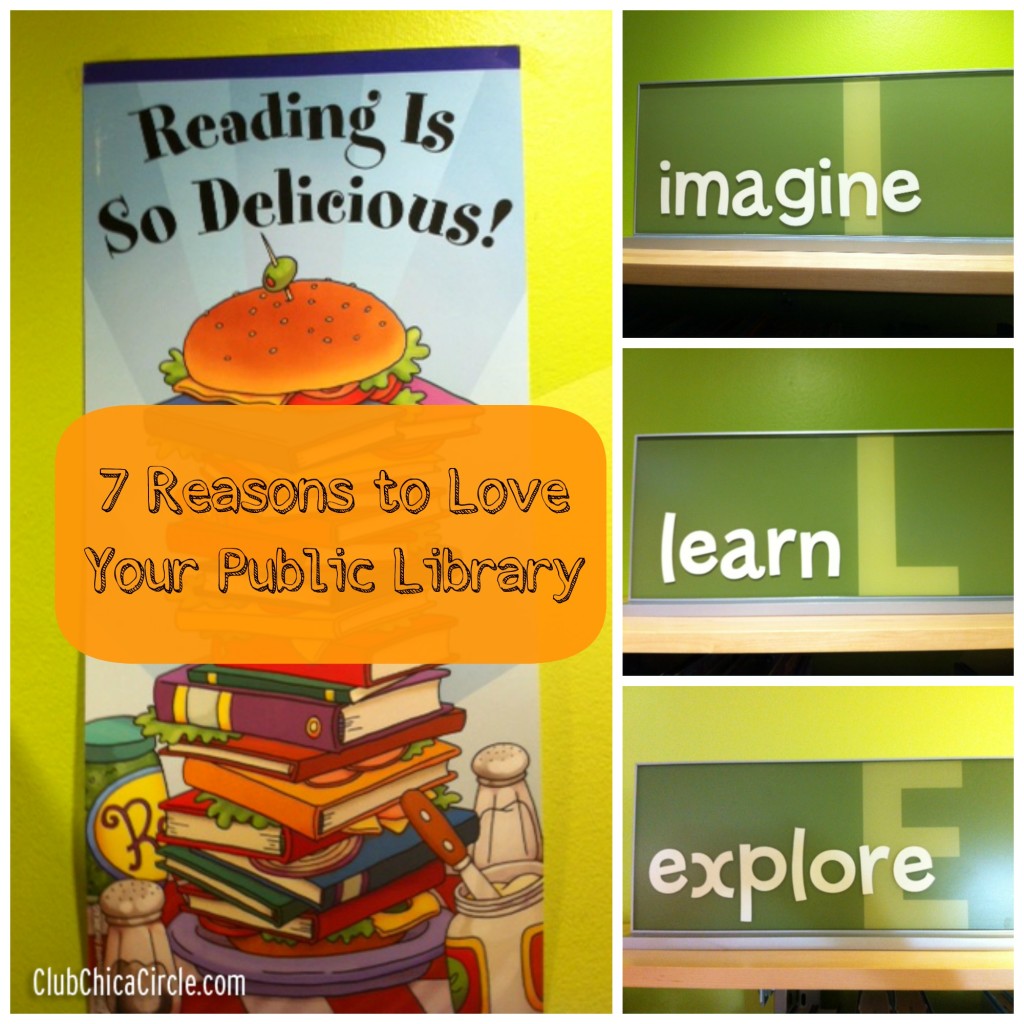 I've newly fallen in love with my public library after many years of driving past without a second thought. All of that has now changed, and I've only hit the tip of the library iceberg of benefits.
This post is also a recognition nod to my friend, mentor and former manager Maryanne – who recently earned her Master of Library and Information Science degree in her night hours while still working long day hours in her high tech operations job. You GO Girl!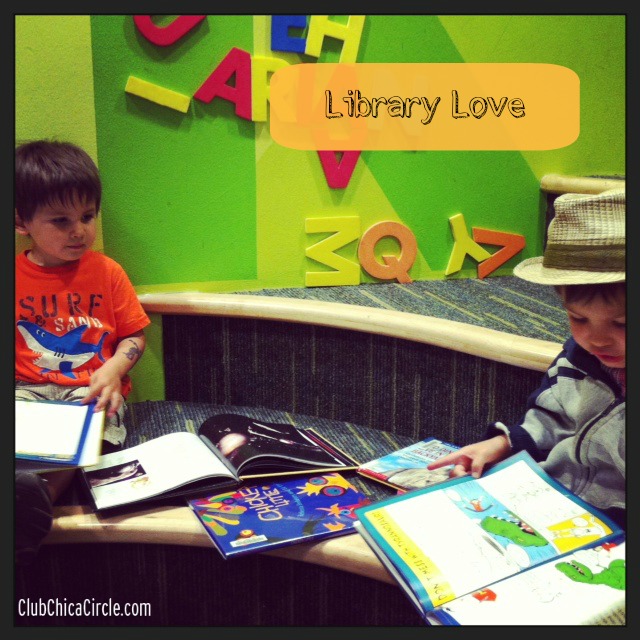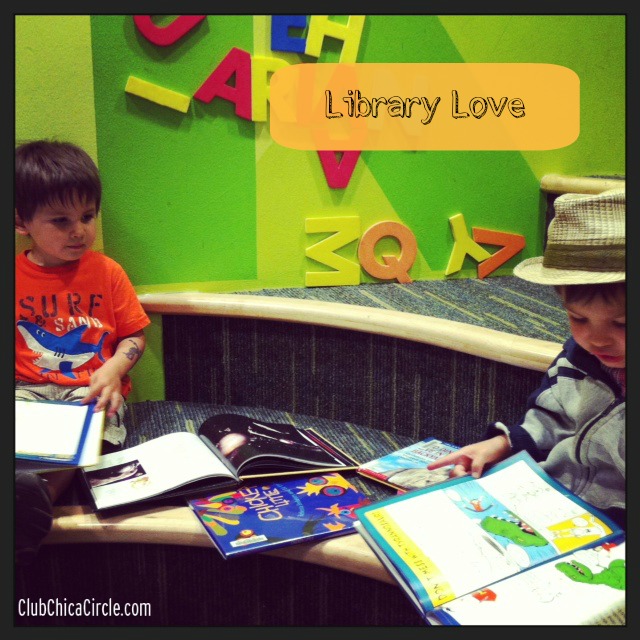 Why fall in love with your public library?….
1.  Abundant WiFi and Power
Have you ever played the cafe game? …Trying to figure out what the wireless password is and if there is a WiFi time limit? Or if the cafe WiFi masters will kick you off when the lunch or dinner crowd hits? Even if you find a cafe with easy access wireless – the next challenge is finding a seat next to a power outlet.  Look no further – public libraries are excellent sources of strong WiFi and power access.
2.  Free Meeting Space
Looking for a new spot for your next Girl Scout meeting? or Book Club? or for homework meet-up sessions? Check your public library to reserve a space or drop into available rooms. Plus, you get the double benefit of having the library's resources at your disposal to solve any of the group's questions… 'Which book to select for the next Book Club meeting?' ….'How to tackle a tough homework problem?'
3.  Free Music Downloads
Yes, this is legal and free and does not require your iTunes account. Many public libraries offer free music downloads (including music videos) from a collection of over 7 million songs originating from over 80 countries. Your library card number allows you a certain amount of download credits per day or week through a service called Freegal. Check with your local library site to verify your card benefits.
4.  Kids, Tween and Teen Programs
Programs vary from city to city, but most of the library sites I surveyed offer programs for kids of all ages both online and in the library. Events go beyond story time (which my twins would love) to include writing and art contests, online book club discussions, avatar creation, and even homework help. My tween's school has outlawed Wikipedia as an online reference tool – but I just discovered that our library card allows us premium online access to the Encyclopedia Britannica and the World Book Encyclopedia. Teens can benefit from various college prep assistance resources, including scholarship lists and college essay writing tutorials.
5.  Free Digital Magazine Downloads
Take your Dwell, Martha Stewart Living, Woman's Day or many of your other favorite newsstand magazines with you on the go by downloading the latest issues on to your iPad, Kindle, Nook, laptop or any e-reader device.  Even better – there are no due dates! Check your local library site to get the free access to the Zinio collection.
6.  Free and Discounted Museum Passes
San Francisco Bay Area libraries offer free and discounted museum passes through a Discover & Go program (see the Palo Alto Library list of museums available) . Check your local library for similar perks.
7.  Free Classes
I was surprised at the variety of classes offered at different libraries. Some technical classes look perfect for my mom to get more comfortable with her Mac programs. Others were more surprising, like Tai Chi and knitting.  It is not yet New Year's resolution time – but looking at the available classes is helping me add to my bucket list of skills to acquire.
Have I missed any of your favorite perks? Let us know in the comments below.
If you liked this post, and want more, you can subscribe to be on our mailing list here.
Follow Lynnee's boards on Pinterest and Pauline's Club ChicaCircle boards here. You can also find  Lynnee Jimenez on Google+.