It all started when I was making the "You've Been Boo'd Cake in a Can" craft when my daughter said she wanted to "Boo" her friend's lockers.
So, I created a quick letter sized free printable that she could take to school with her, armed with candy, washi tape, and her "Boo" forms.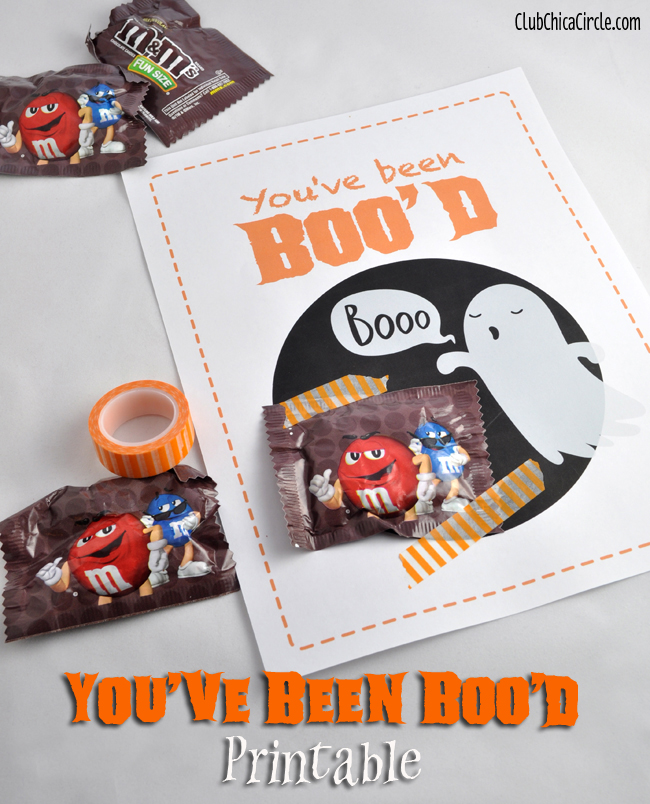 Grab your You've been Boo'd letter sized printable here, and get to work booing your friends, neighbors, and co-workers.
There is no excuse now. Simply tape a small package of candy on the printout and tape on their door…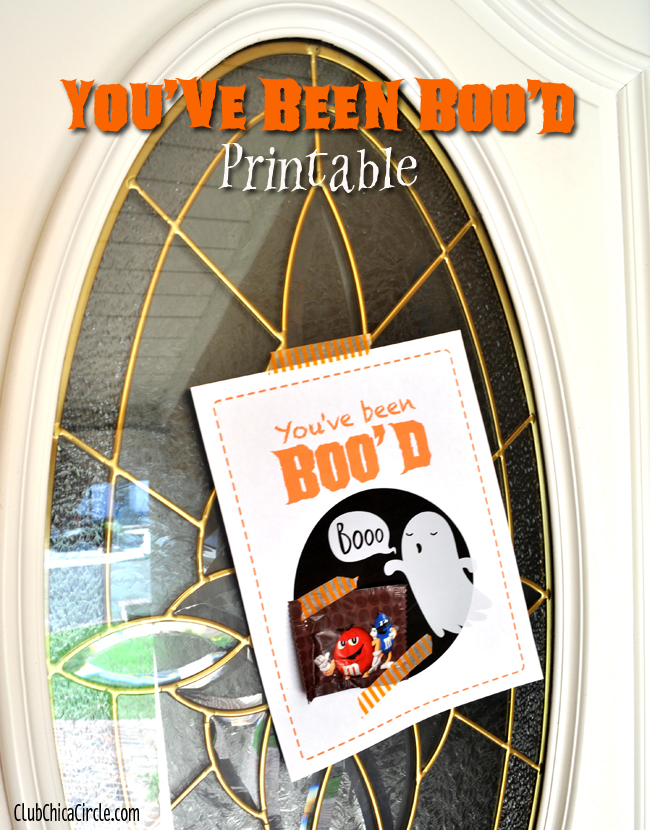 or desk….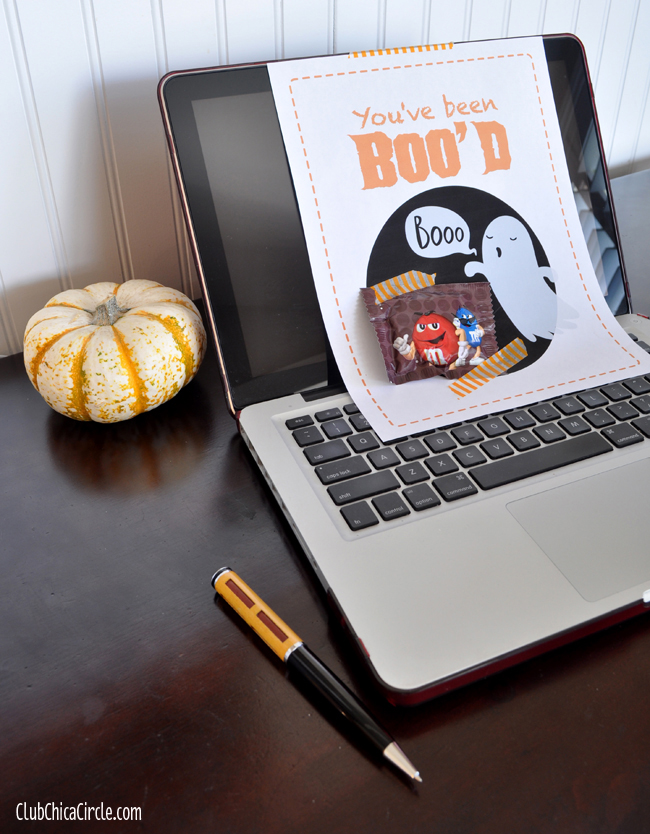 or, if you are big middle schooler like my girl, on your friend's locker.
Might I also suggest some decorative washi tape as your your tape of choice. = )
Happy Booing!
If you liked this post, and want more, you can subscribe to be on our mailing list here.
Feeling social? Follow ChicaCircle on Facebook or Twitter, and follow me on Pinterest or Instagram.