You know it is Spring when it's time to plant the new tomatoes in the garden. My tween and my husband spent a lovely Sunday afternoon this past weekend planting flowers and a variety of vegetable plants in our small backyard garden. I love Spring with the cool crisp air with occasional showers coupled with days of beautiful sunshine that tease you just enough to wish for Summer. The grass is green and the flowers are blooming – lovely!
I don't need an excuse for a sweet Spring treat, but if you did, here are some free Spring printables to celebrate with. Pick a Spring holiday to use them, or make your own Spring celebration.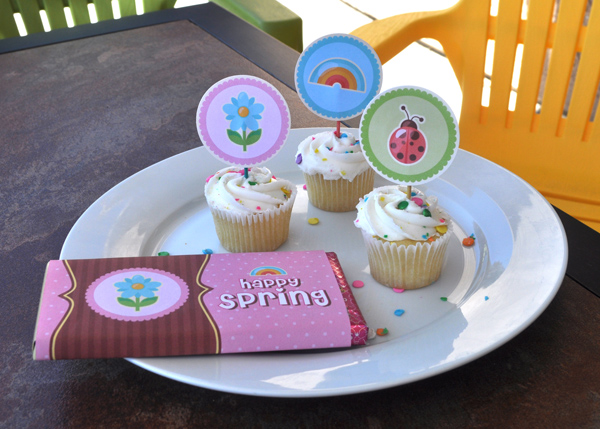 Just a simple quick post, with free Spring cupcake toppers printable or the Spring candy bar wrapper printable attached. Enjoy! Click the link below to get yours.
Happy Spring!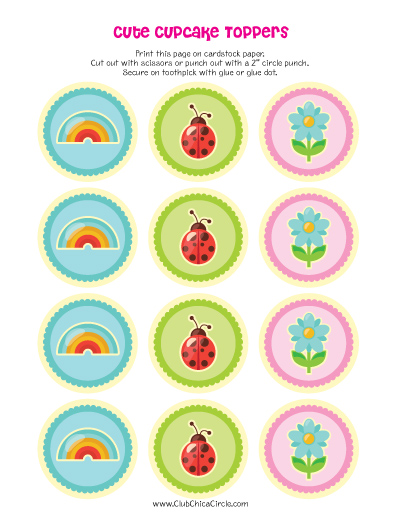 I'm a crafty mompreneur with an affinity for pink. With a fine arts degree, over 15 years experience in children's publishing, and a savvy, stylish, sassy tween daughter, I come armed with perspective and passion to inspire tween girls and their mothers through creativity.
Latest posts by Pauline Molinari (see all)