We are so excited to be a part of the upcoming Miss Expo in Long Beach this Saturday, April 28 at the Long Beach Convention Center. We will be doing a "make and take" hands-on craft demonstration for every girl and their mom to make their own beautiful paper flower pin that they can take and wear. I couldn't resist creating this cool paper flower topiary display for our booth!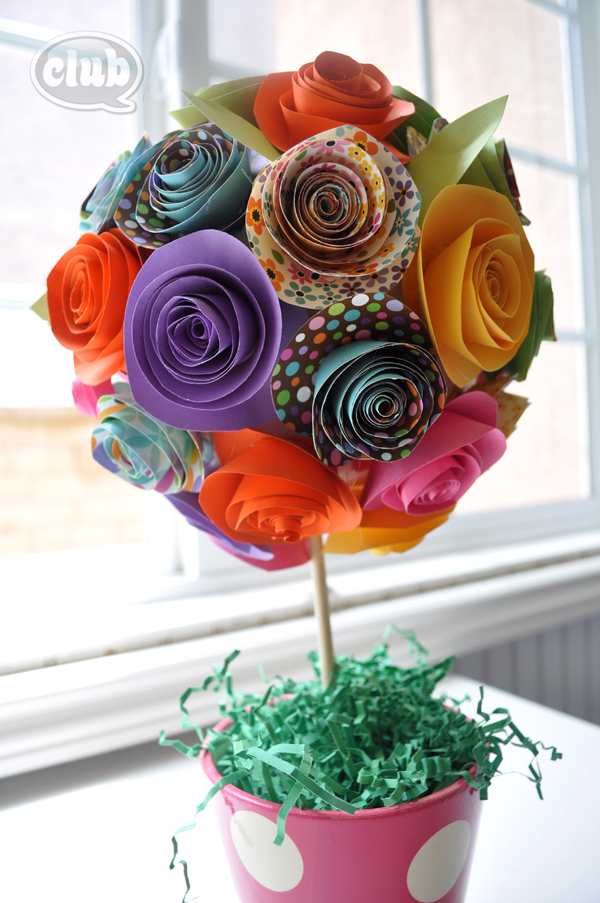 We love crafting paper flowers, and this time we are using fabulous patterned scrapbook paper, generously donated by Doodlebug Design and pinbacks donated by ScribbleShop.
And I am so excited to show a little preview of something I have been working on….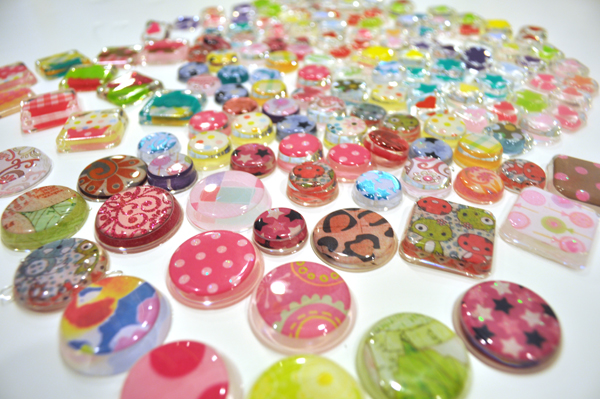 Are you curious what I am going to turn these into? More info to come—until then, come join us at Miss Expo and find out for yourself!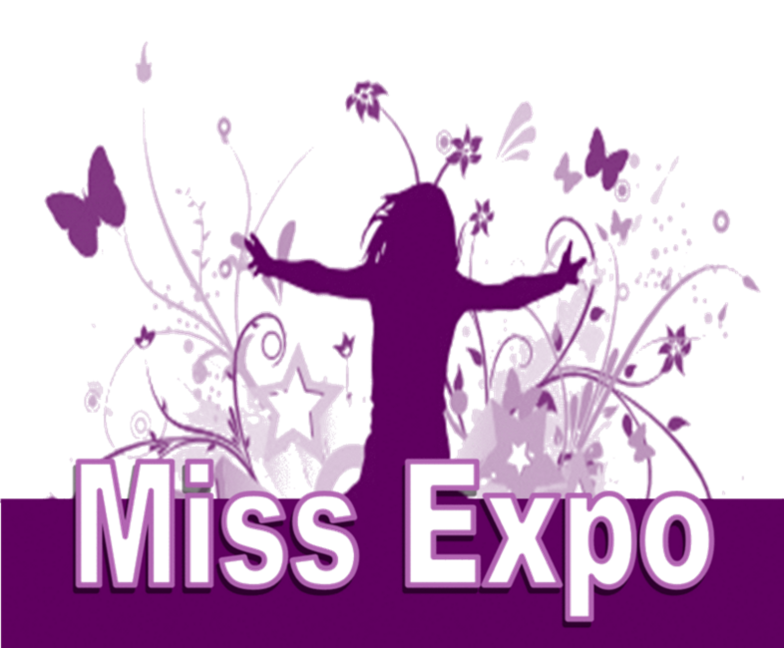 Miss Expo's goal is help tween girls, ages 7 to 14, transition into womanhood by providing them with information about products, resources and services. They have already had successful shows in Washington, D.C., and Maryland, and now it is coming to southern California. There is a huge list of great participants like I Love to Create, Girls in Power, Jamberry Nails, Piggy Paint, and Discovery Girls to name a few. Tickets are $7 in advance, or $10 at the door. The expo is open from 11am – 5pm.
If you are in Southern California, bring your tween and spend the afternoon with us. We would love to see you!!