Earth Day is this weekend, and I am so enamored with these sweet treats to celebrate—I just had to share! These look like they are as fun to make as they are to eat!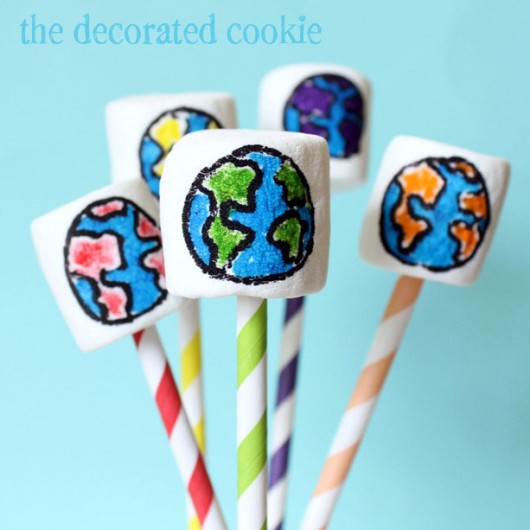 Love these Marshmallow Pops from The Decorated Cookie. With a large marshmallow, food writers, and fun straws to stick them on, this treat would be just as fun to share as to create.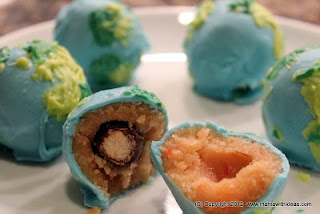 How about these Earth Day Cake Balls from A Mama With Ideas with a hidden treasure inside? She nestled a malted milk ball inside the cake ball, and frosted it to make it look like little globes. So cute!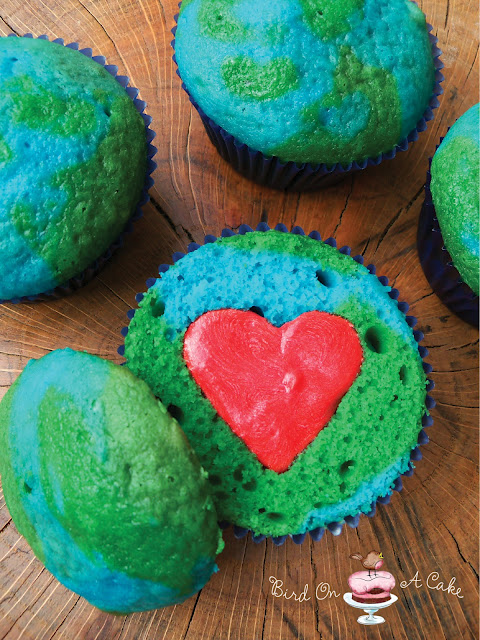 And I absolutely love these green and blue swirled Earth Day cupcakes with a hidden frosting heart inside from Bird on a Cake.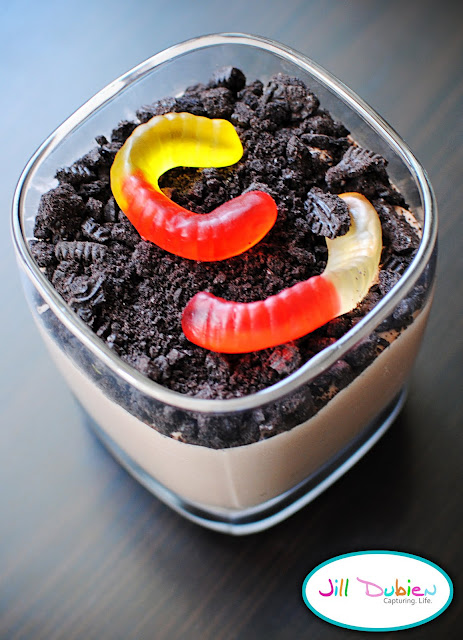 Last, but not least, this family favorite of Dirt and Worm Cups is sure to be an Earth Day treat from Meet the Dubiens. Chocolate pudding topped with crumbled Oreos®, and topped with yummy gummy worms.
However, you and your family celebrate Earth Day, we hope it is a sweet one!
If you liked this post, and want more, you can subscribe to be on our mailing list here.