Cereal could be considered its own food group in my house. I have to say it is one of my daughter's favorite ANYtime snacks. She could eat cereal for every meal if I let her. And, one of my favorite treats is Greek yogurt. I put in on my oatmeal in the morning. I use it as a substitute for sour cream on tacos. And I combine it with a variety of toppings ranging from fresh fruit to chocolate chips depending on my mood.
So, when I recently had to the chance to try new Honey Bunches of Oats with Greek yogurt cereal, I was thrilled to see how the two could be combined. New Honey Bunches of Oats Greek combines two unique granolas made with Greek yogurt, crispy whole grain flakes and just a touch of honey.
I enjoyed the first bowl out of the box. I topped it with some fresh strawberries and little nonfat milk. I loved the crunchy granola bits mixed with the whole grain flakes.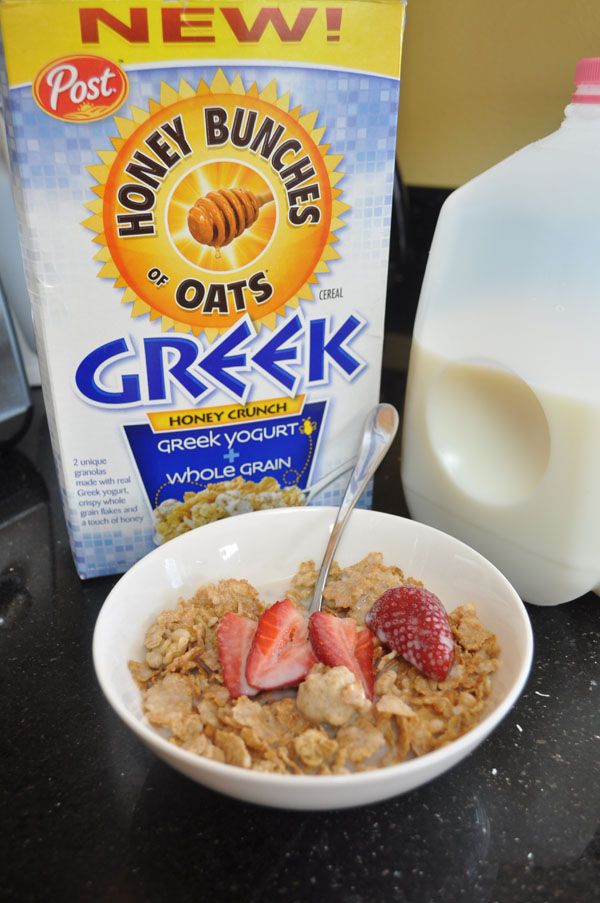 Then, when my sister and family recently visited for Spring break, I shared this tasty treat with all the kids for breakfast one morning. Needless to say, the whole box was completely gone by the end of breakfast. = )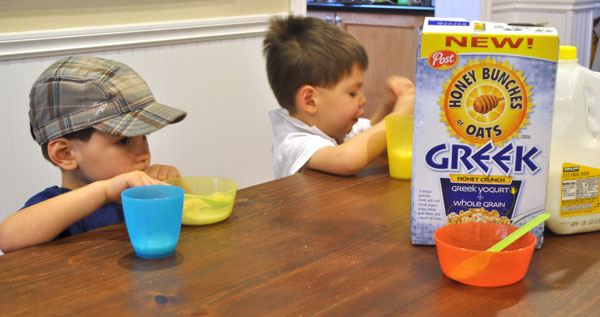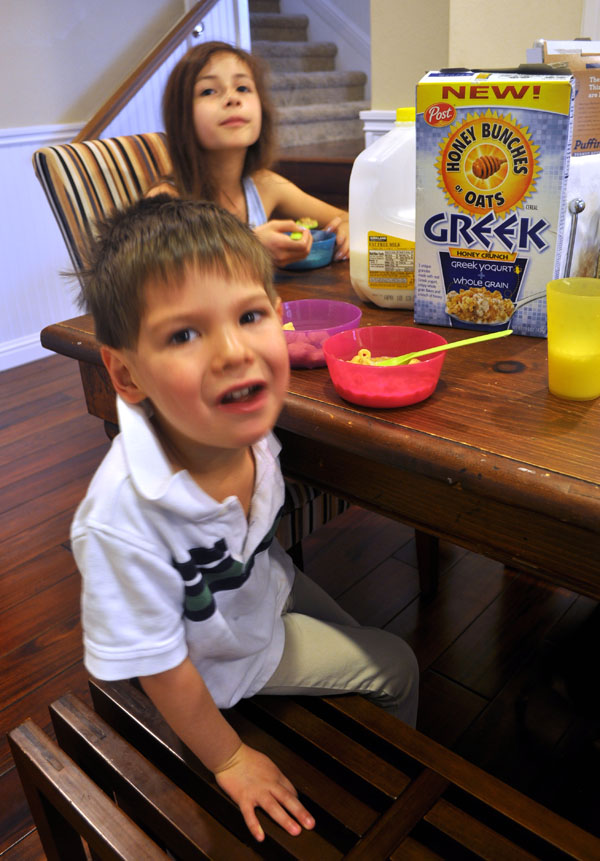 With a busy household full of 4 kids, Honey Bunches of Oats Greek made everyone's tummy smile bite after bite.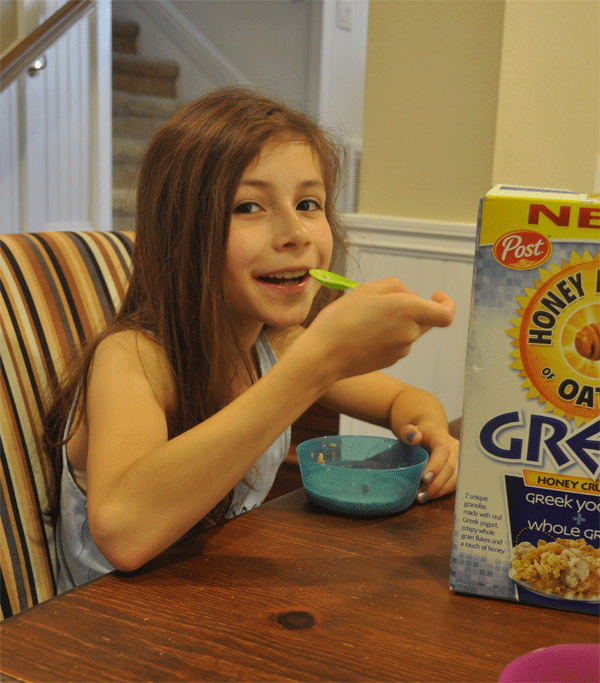 Even until the very last bite, when my girl was caught drinking the last bits of milk from the bowl—because that's just how we roll in our house. = ) It had just enough sweetness to please even my daughter's picky palette.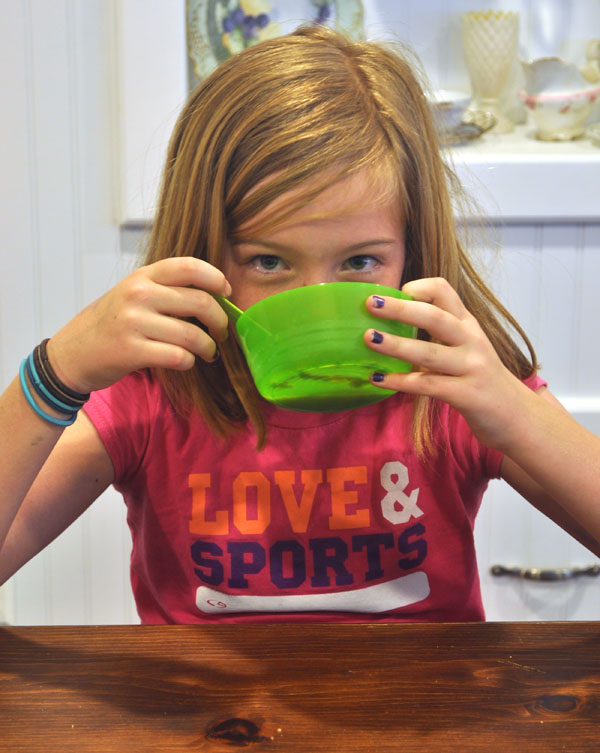 Look for Honey Bunches of Oats Greek at your local grocery store. It is a great easy option for the whole family with 33g of Whole Grains, 12 essential vitamins and minerals, and 5g of protein per serving.
You can connect with Honey Bunches of Oats on Facebook, or Twitter.
Enjoy!
Disclaimer: I am part of the Mom It Forward blogger network. Mom It Forward and Honey Bunches of Oats partnered in support of this campaign. Honey Bunches of Oats compensated me for participation in this campaign. However, all thoughts and opinions are my own.