How do you instill a strong sense of self-esteem in your daughter? As a mother, how do you help her love and recognize all of her good qualities?
Dove® and Jess Weiner have teamed up to create a self-esteem toolkit that can help. They want to help encourage the girls in your life to embrace their own unique beauty. The interactive website helps you choose from a variety of activities based on age, your role (i.e. mother, teacher, mentor), number of girls, and what self-esteem topic to focus on. I'm proud to be able to play a part in helping gain awareness for this thoughtful program. Jess Weiner has always been one of my inspirational role models, and I would do anything to help my daughter have a strong sense of self as she navigates through the tween years.
I recently tried one of their recommended activities with my daughter, niece, and sister, and turned it into a craft and art activity. We did an activity from the Dove® Self-Esteem Toolkit called "Mutual Complimenting." In this activity, you and your daughter share five things you like about one another and five things you each like about yourself.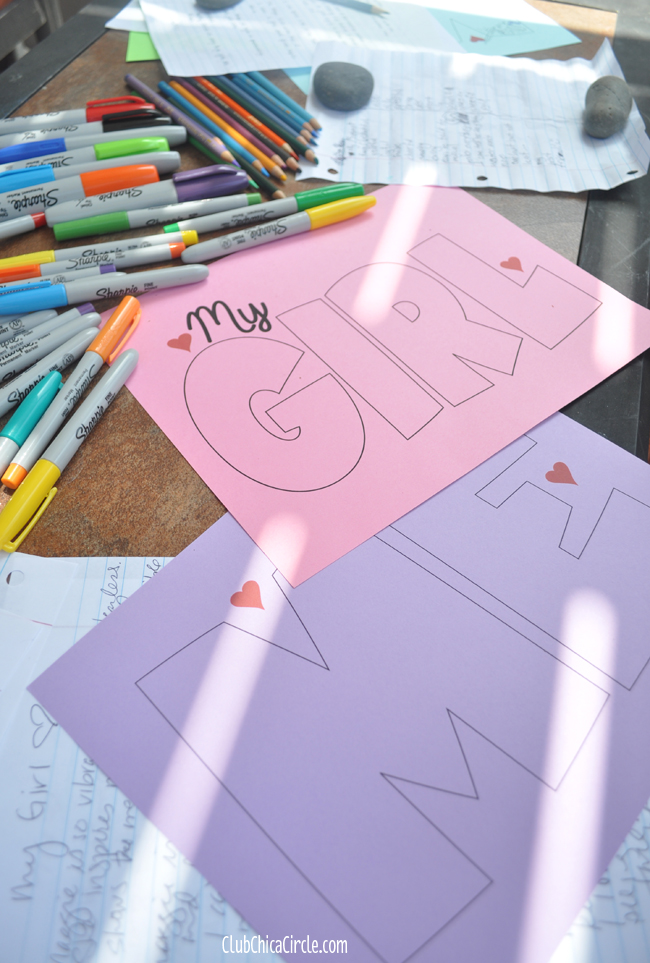 I took it a step further, and designed some mini posters for us to doodle and draw on. First, we all went off into a quiet space and wrote down our "compliments" for ourselves and each other on notebook paper. We then shared with each other what we wrote. Then I gave everyone a "ME" poster and either a "MY GIRL" poster or a "MY MOM" poster to doodle our compliments onto. I set out markers, colored pencils, and snacks, and we got to work.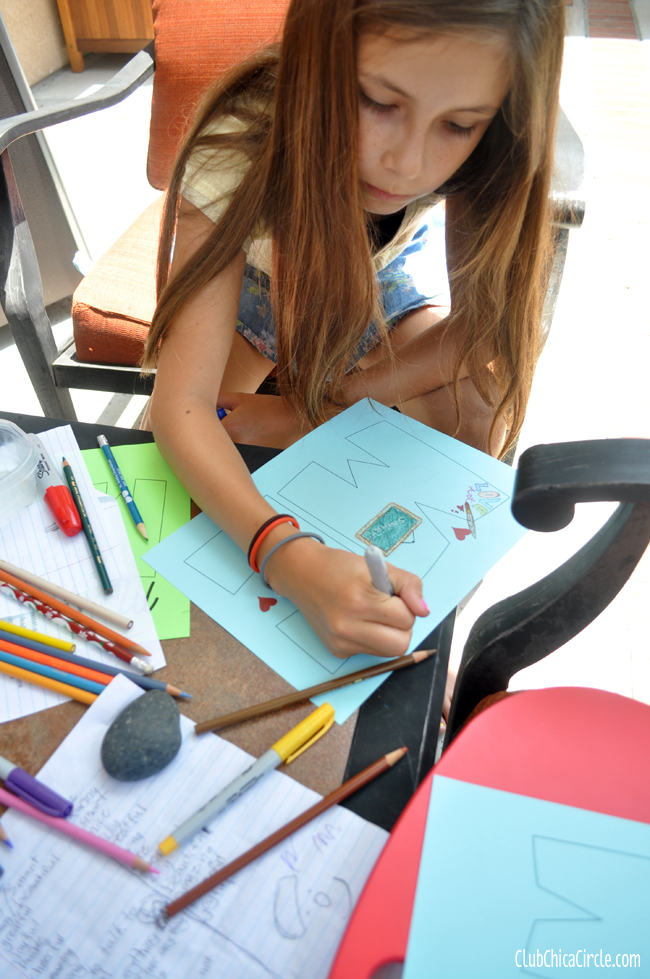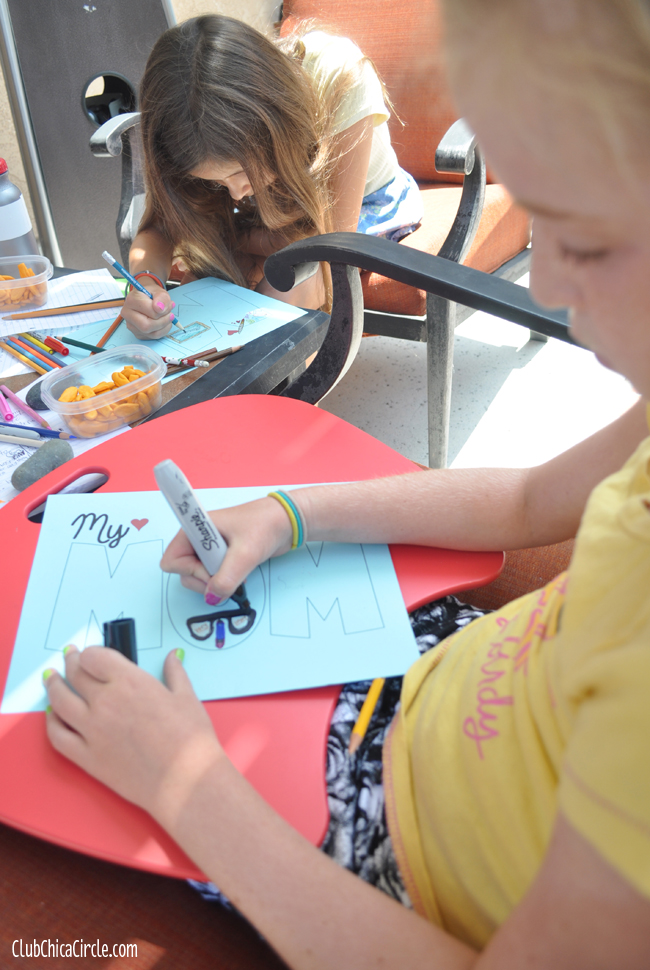 The most powerful part of the activity was learning how hard it was to easily compliment yourself, but how easy it was to compliment the other person. We are our own worst critics, and when we were all tasked with finding five things we love about ourselves, that was the list we all most struggled with. It was a cathartic activity and a powerful one. I know my daughter really fought her feelings of self-doubt when completing her poster about herself.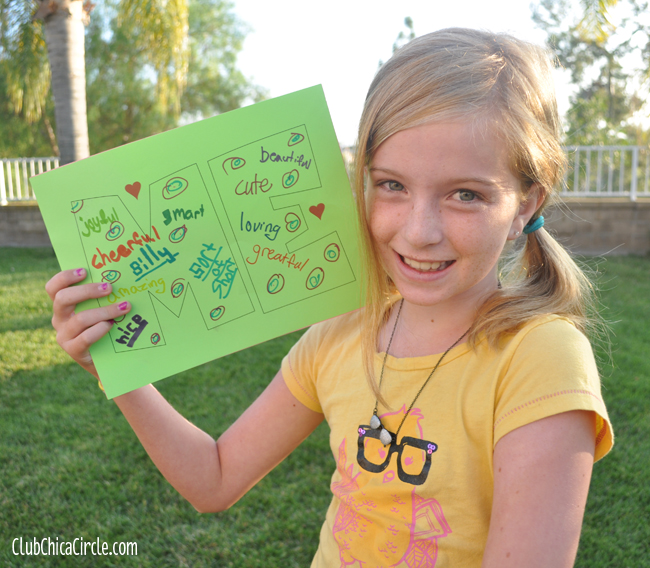 I love the different interpretations we all had when making our posters.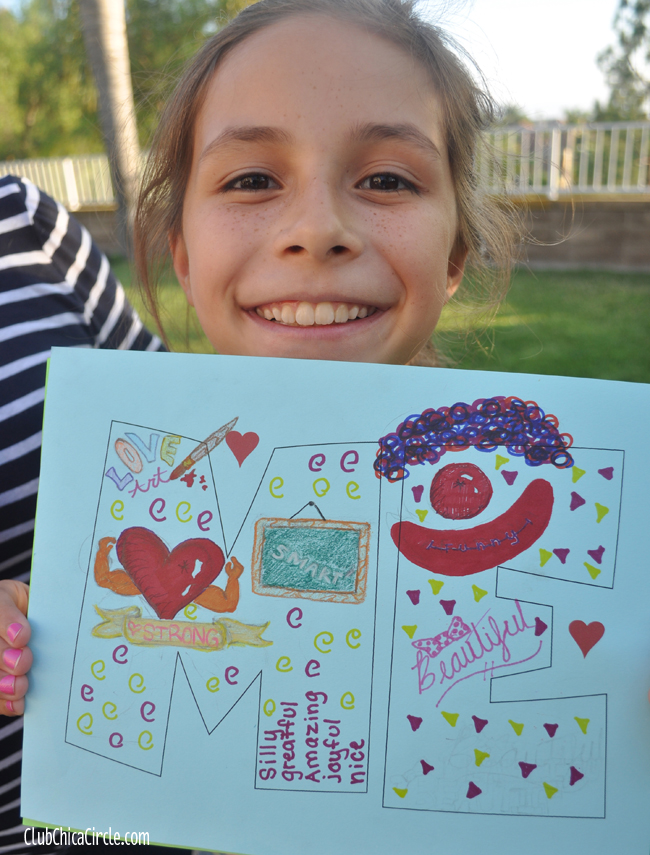 And it was great to take a little time and work on a fun art activity with each other.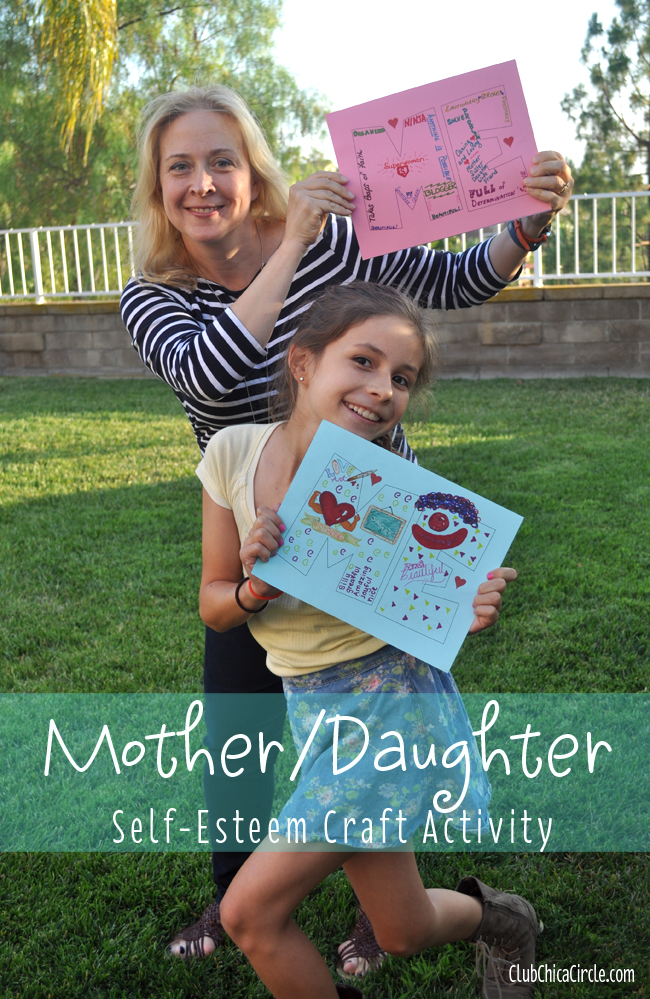 Try this fun and powerful activity with your girl.
Here are all of the posters I created that you can download for free.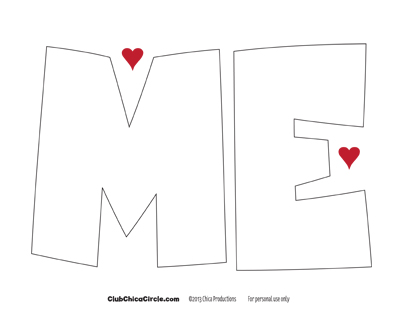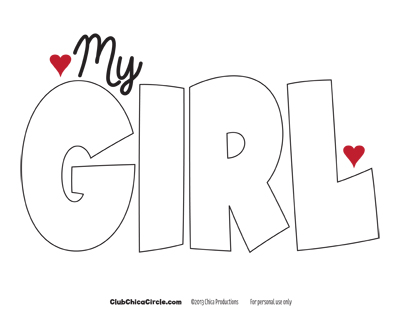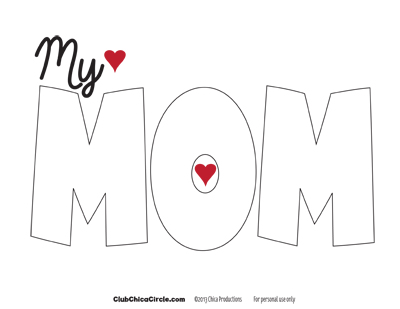 And for the all the Dads and sons out there, here is a set for you:
Print each onto a letter-sized sheet of paper. You can use regular white printer paper, but I used colored cardstock paper for ours. The results were not only beautiful to look at, but also powerful to feel.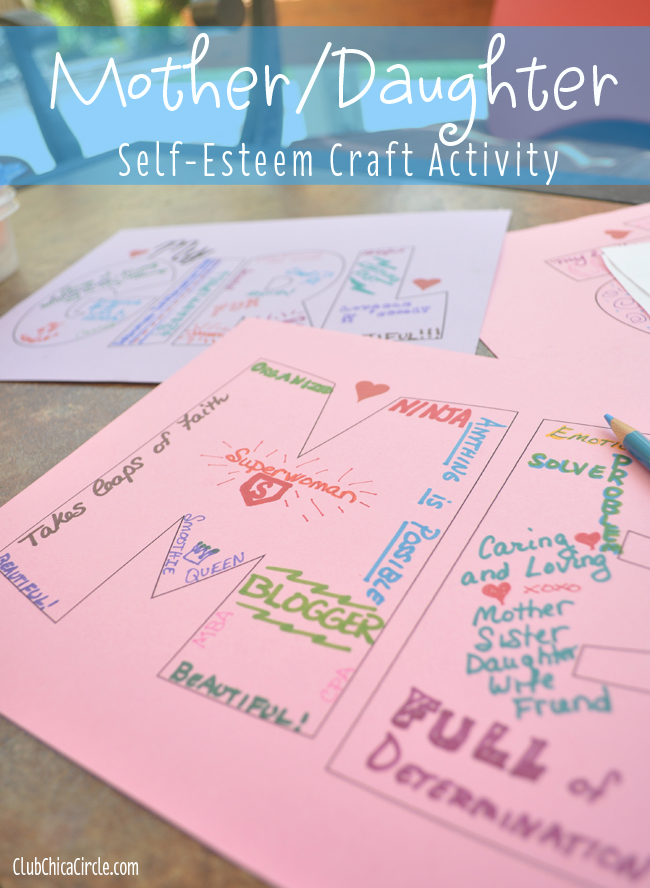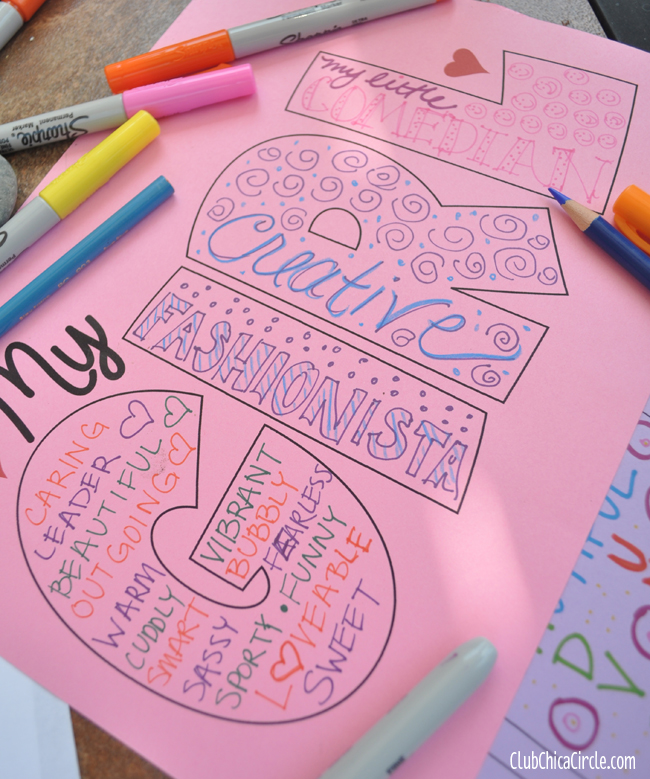 The best part is that it was a fun creative activity to do with my girl.
Try this or one of the other great activity suggestions from the Dove® Self-Esteem Toolkit today!
Happy crafting together!
If you liked this post, and want more, you can subscribe to be on our mailing list here.
Feeling social? Follow ChicaCircle on Facebook or Twitter, and follow me on Pinterest or Instagram.