This week I am experiencing something I have never done before. My tween begged to be in a children's theater group last year, and we signed her up to be a part of the Theatre Experience of Southern California. They performed Suessical with a cast that was about 80 members strong from the ages of 4 to adult. The minute the last production of Suessical ended, she begged to sign up for the next one – and somehow convinced me to sign up with her.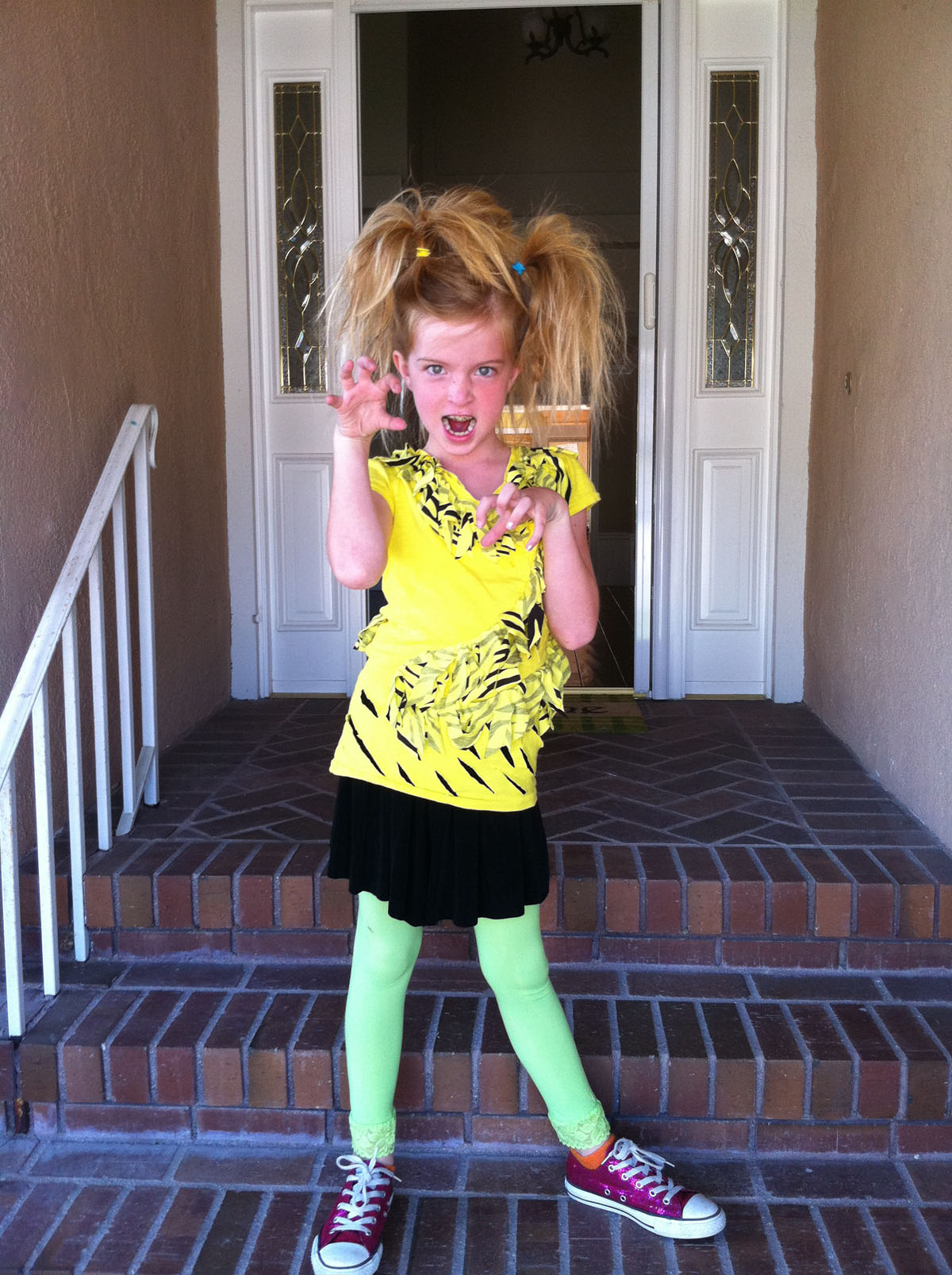 The great thing about Tesocal is that it is a non-threatening, non-competitive program, where everyone gets to make a contribution no matter how big or how small. I was impressed on how professional and spectacular the production turned out. Many people do sign up as a "family affair", so I figured it would be a great experience for both of us to do together. Ok, did I mention, I have never done any musical theater whatsoever! Yikes!
So this inspired today's post of "trying something new" with your tween. Here is my mini to-do list of 5 crafty experiments that I want to try out for the first time with Maggie.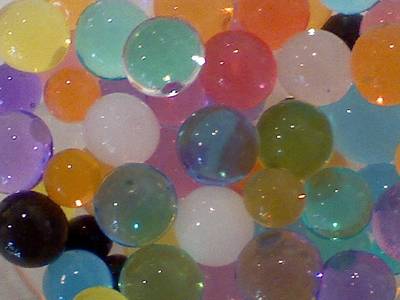 Make your own polymer bouncy ball from About.com Chemistry. Ok, I don't know what it is about bouncing balls, but we can't seem to pass a vending machine for them without Maggie wanting one. The bigger the better. I thought this way, we could concoct our own!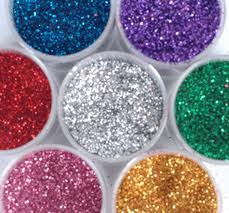 Make your own glitter from Planet Pals. Who doesn't love glitter? I am so intrigued by this crafty recipe, I have to see if it works!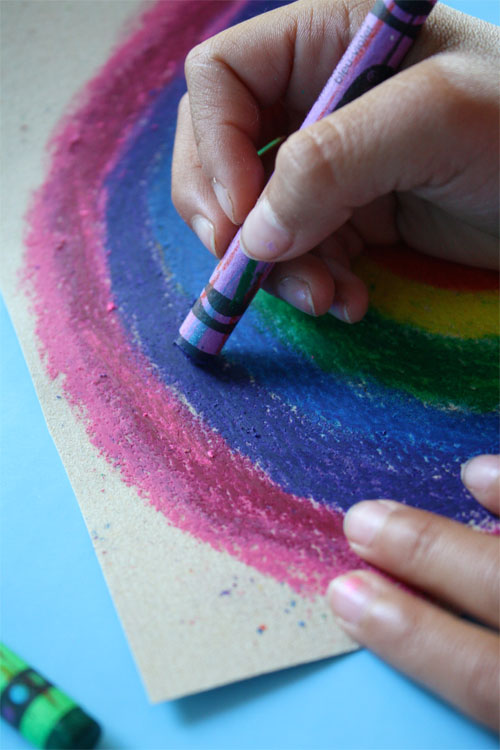 Sandpaper tshirt transfers from AlphaMom. We love fashion, we love coloring, I have a feeling we are going to love smashing the two together.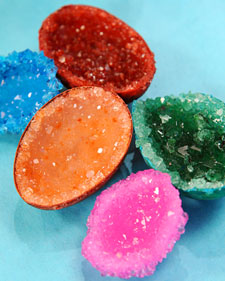 Crystal Egg Geodes from Martha Stewart. Sparky + Science = Lovely and gotta try it. This is going to be a good one for Easter crafting.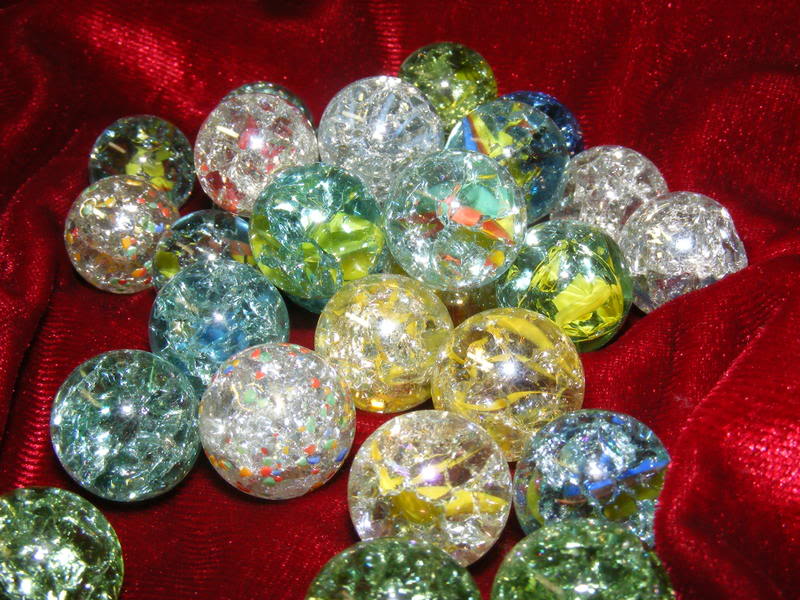 Fried Marbles from Craftster. You know we love to melt things, and just the notion of baking marbles until they crack and make beautiful patterns makes me want to experiment with it.
I would love to hear if anyone has any other crafty experiments that you have on your own todo list, or if you have tried any of these out and had success. Last night kicked off "production week" for us for Oliver, so we will be busy in rehearsals before the big performance day. If you are in the Orange County area, tickets are still available, come check us out.
Happy Crafting! and TGIF!
If you liked this post, and want more, you can subscribe to be on our mailing list here.