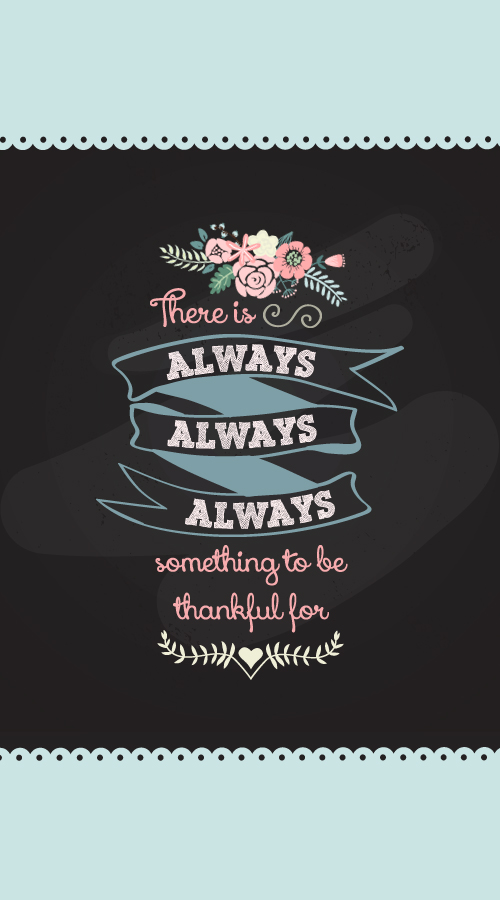 I have so much to be thankful for this year – big and small.
Thanksgiving is one of my favorite holidays. A holiday filled with good food and shared with family is my kind of holiday.
I'm thankful for all the friends and family that have followed us along this crafty journey, and I'm thankful for the whole "chicacircle" family, our readers and subscribers, those who follow along on social media, and for all those we have yet to connect with.
We hope that you all have a wonderful day filled with love, happiness, and joy.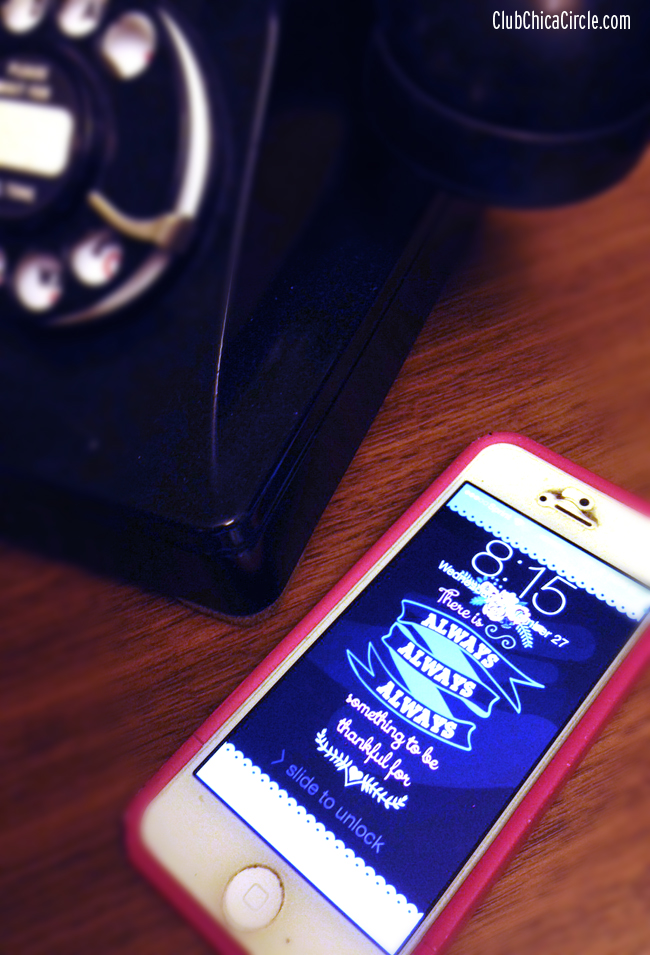 I wanted a little visual reminder to carry of the spirit of thankfulness for more than one day. And what better way than something that I am usually never without – my phone.
You can grab the phone wallpaper design for yourself too. Simply save the design to your camera roll and set as your phone wallpaper.
You could also print it out and put it in a frame if you so choose. It should fit into a 5″ x 7″ frame if you cut an inch off of the top and bottom of the graphic.
Happy Thanksgiving and Happy Holidays from our family to yours!