The four leaf clover is a popular symbol of luck, and with St. Patrick's Day right around the corner, here is a quick and easy way to get in the lucky spirit.
You can make your own four leaf clovers in seconds. Dress up straws with them or make a fun paper garland. Get creative and spread some luck today!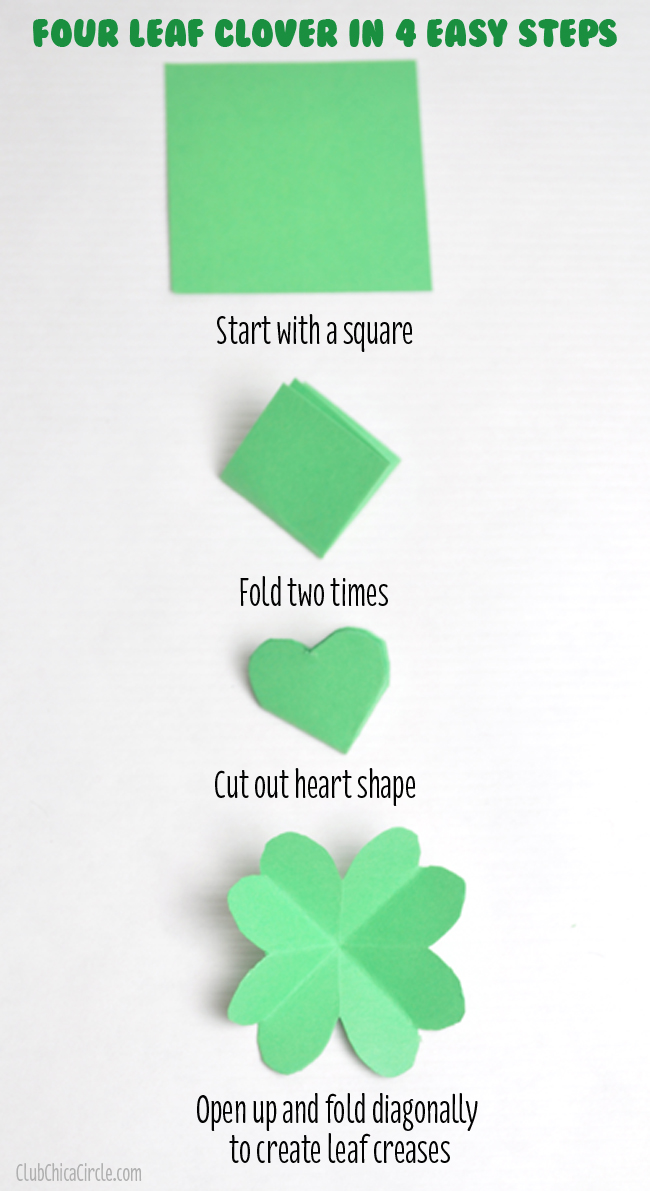 Dress up a straw, or make a pretty paper clover garland!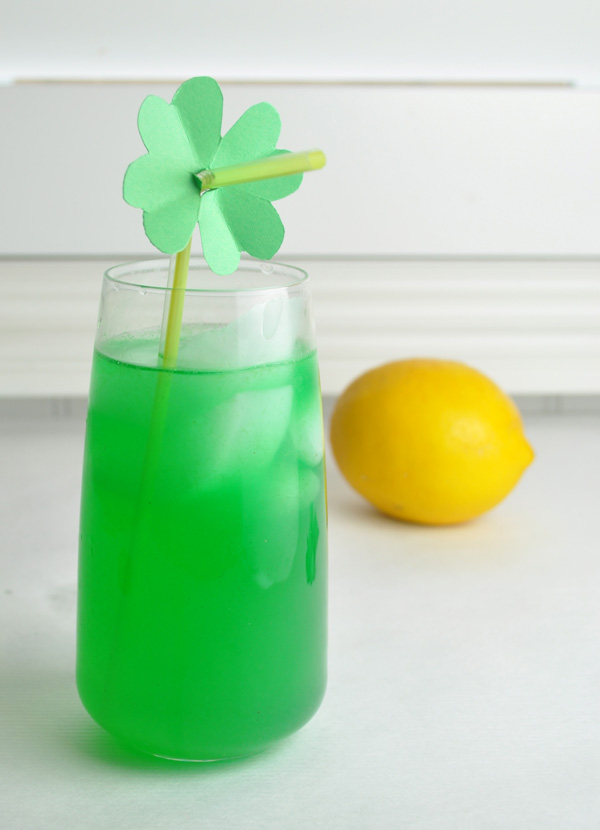 Have a little fun with green food coloring, and dress up a tall glass of lemonade. = )
Enjoy!
If you liked this post, and want more, you can subscribe to be on our mailing list here.
Feeling social? Follow ChicaCircle on Facebook or Twitter, and follow me on Pinterest or Instagram.