I'm so excited to share that one of my crafty DIY's is featured on the Scribble Shop! Scribble Shop in an online store featuring a vast array of creative and crafty materials for all your creative needs. We recently partnered with the Scribble Shop for the Miss Expo event, and they will be featuring a couple of my DIY crafty tutorials for tweens on their site. The first one is up now where you can learn how to make your own tween craft artist's apron. What I love about Scribble Shop is how they integrate the tutorials by giving you a shopping list with everything you will need to do the project right there!
Here is my crafty tween modeling her apron that I made for her. The best part is that she can switch up the craft materials she wants in the apron depending on the project.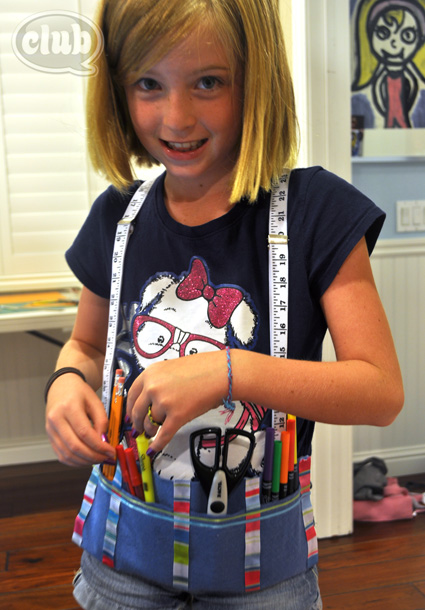 So how can you save money while making your own artist's apron, you ask? Scribble Shop has graciously offered a coupon code for 15% off your order exclusively for Club ChicaCircle readers! Enter CHICIRCL at checkout to receive your 15% discount. This coupon code is good until Oct. 1, 2012, so get shopping! = )
Check out the Scribble Shop for instructions on how to make your own crafty apron and for all your creative supplies. You can also check out the Scribble Blog for more fun craft ideas and free printable coloring pages.
Happy crafting!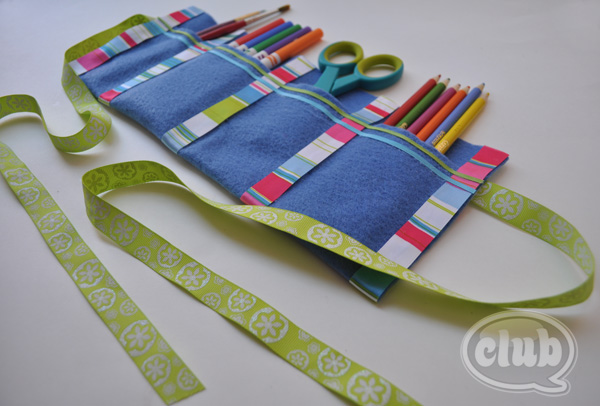 If you liked this post, and want more, you can subscribe to be on our mailing list here.