It is day 5 in the countdown to Christmas, but if you ask my tween, the countdown has begun until school lets out for the holiday break. "10 more days of school, Mom!" is what I heard this morning. And this year, I am planning a "Homemade Christmas", and that includes a gift to her teacher.
There are many different ways you can approach a homemade gift for a teacher.
You could take a spa-inspired pampering approach, with homemade bath fizzes or sugar scrubs. Here are a few suggestions to get you started: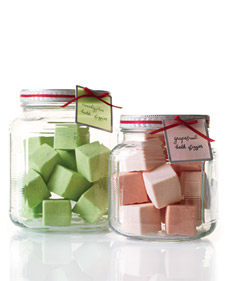 Homemade Bath Fizz DIY from Martha Stewart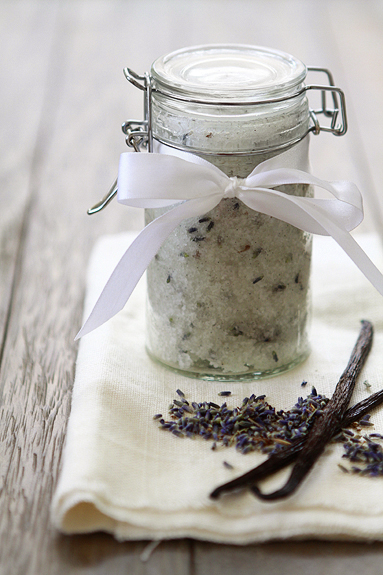 Vanilla Bean Sugar Scrub from Good Life Eats
Or you can go the caffeinated or beverage treat direction, and get creative with the presentation.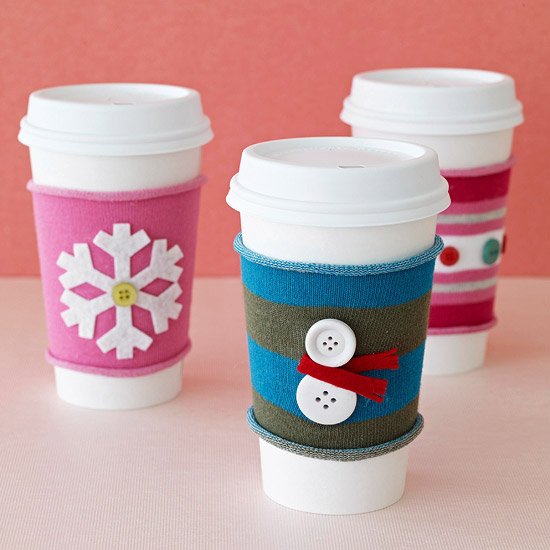 Festive homemade coffee sleeves from Better Homes & Gardens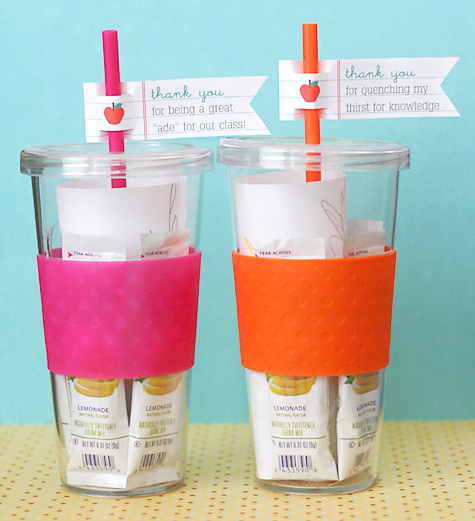 Drink cups from Lisa Storm
Or how about the yummy treat option packaged in a gift tin or pretty box?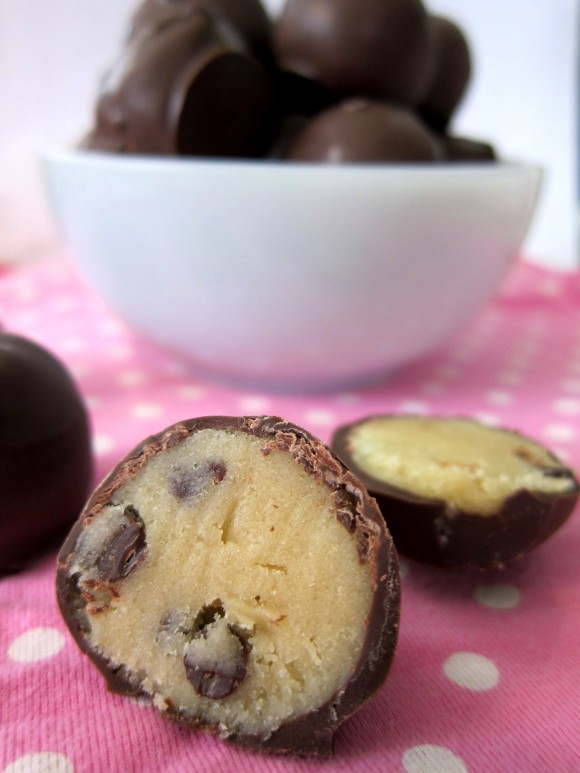 Chocolate Cookie Dough Truffles from Eat. Drink. Smile.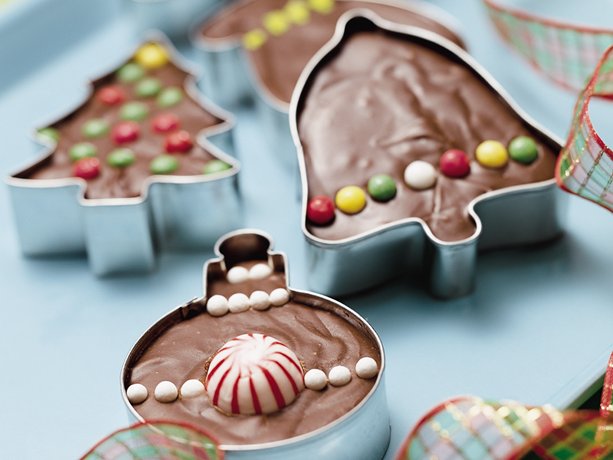 Cookie Cutter Fudge from Betty Crocker
Whatever homemade gift direction you take, your thought and sincere gratitude will most definitely shine through. When something is homemade, the recipient knows you put time and thought into their gift.
We will be crafting and featuring more homemade gift ideas this month, so stay tuned. And keep in mind they can be used for neighbor gifts, Girl Scout Troop leader gifts, friends and family gifts.
And now for the $25 Gift Card Giveaway!
In honor of teachers and how much they do for our kids, we wanted to sponsor a $25 gift card to help teachers and students in need.

DonorsChoose.org is an online charity that makes it easy for anyone to help students in need.
Here's how it works: public school teachers from every corner of America post classroom project requests on DonorsChoose.org. Requests range from pencils for a poetry writing unit, to violins for a school recital, to microscope slides for a biology class.
Then, you can browse project requests and give any amount to the one that inspires you. Once a project reaches its funding goal, DonorsChoose.org deliver the materials to the school.
The gift-giver gets photos of the project taking place, a thank-you letter from the teacher, and a cost report showing how each dollar was spent.
We love this! You can choose to pick the project you would like the gift card to go to, or re-gift it and include it in a teacher gift. It is a great way to come full circle with the gift giving.
Four ways to enter:
Leave a comment below and share your homemade holiday ideas.
Tweet or RT about the giveaway.
Like us on Facebook.
Subscribe to be on our mailing list.
Giveaway ends at midnight December 11, and winner will be announced December 12.
Good luck and Happy Homemade Holidays!