Did you know that a marshmallow can be so much more than just the classic puffy sweet white cylinder-shaped treat?
I'm posting over at OC Family today with 5 marvelous and creative ways to enjoy the marshmallow.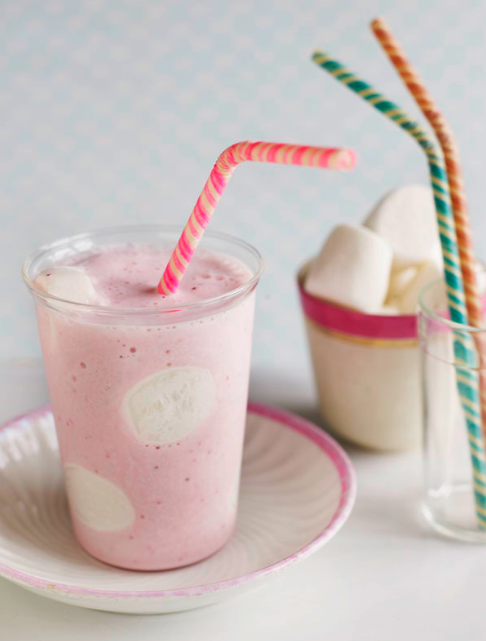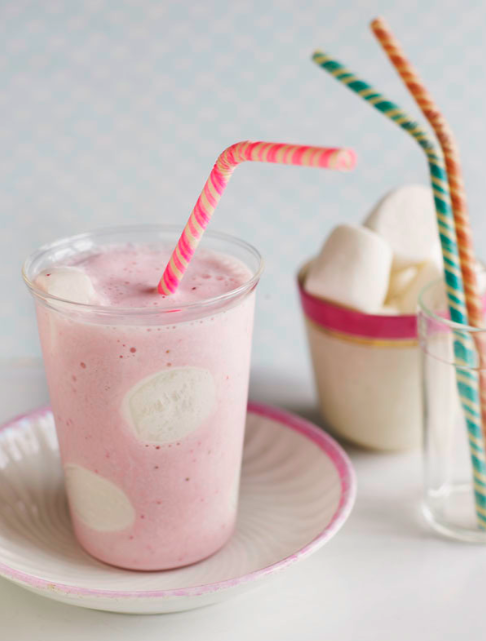 Head on over to the full post and see how to make a cool polka dot strawberry shake, along with four other fantastic ideas. (photo credit from Sweet Paul)
Happy Marshmallow Eating!
If you liked this post, and want more, you can subscribe to be on our mailing list here.
Feeling social? Follow ChicaCircle on Facebook or Twitter, and follow me on Pinterest or Instagram.