I won!
Yes, I enter giveaways too, and I love getting fun new crafty goods to play with. Recently I attended the CHA conference, and met the fun team over at Me & My Big Ideas and entered their giveaway for a prize pack celebrating their 15 years of BIG ideas.
No, this isn't a sponsored post. I am genuinely delighted to be a winner and when my prize pack arrived in the mail a couple days ago, I couldn't wait to craft with them.
Hence, today's craft idea – Homemade Envelopes from the Heart – or How to make a homemade envelope with a cut out heart and jazz it up cool love notes and fun stickers.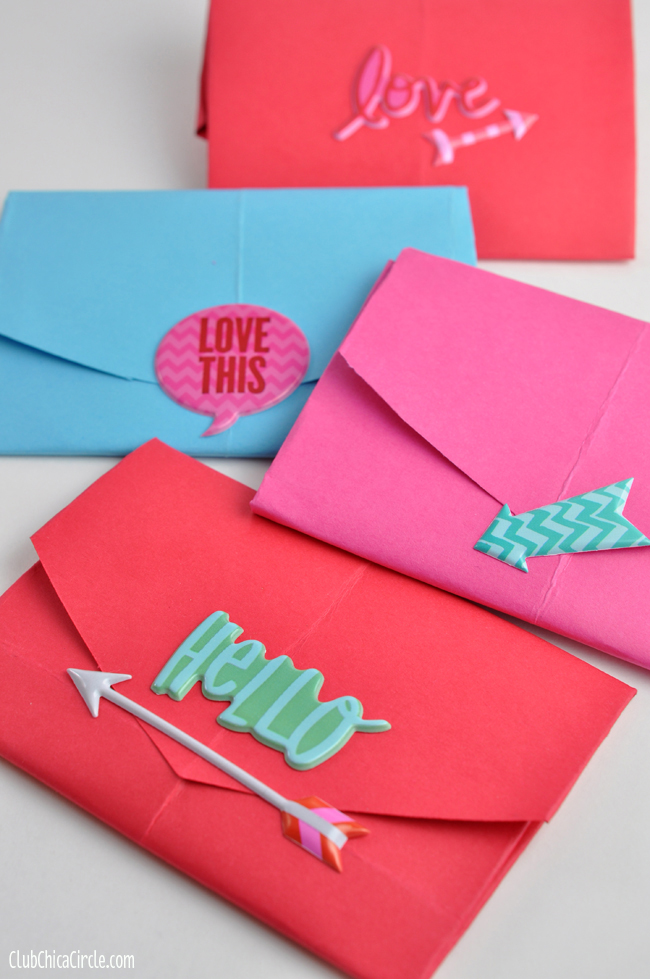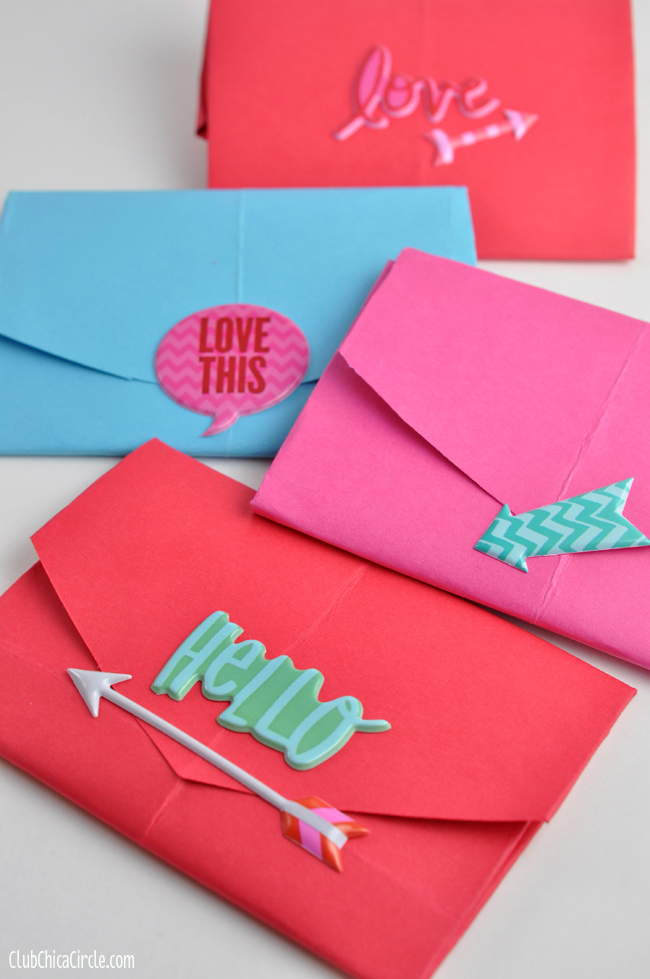 Out of my box of goodies I picked some of the themed cards for their Pocket Pages™ line and some super cute dimensional stickers from their Mambi Sticks™ line.
I also grabbed some coordinating color letter-sized paper and a scissors to make the envelopes from.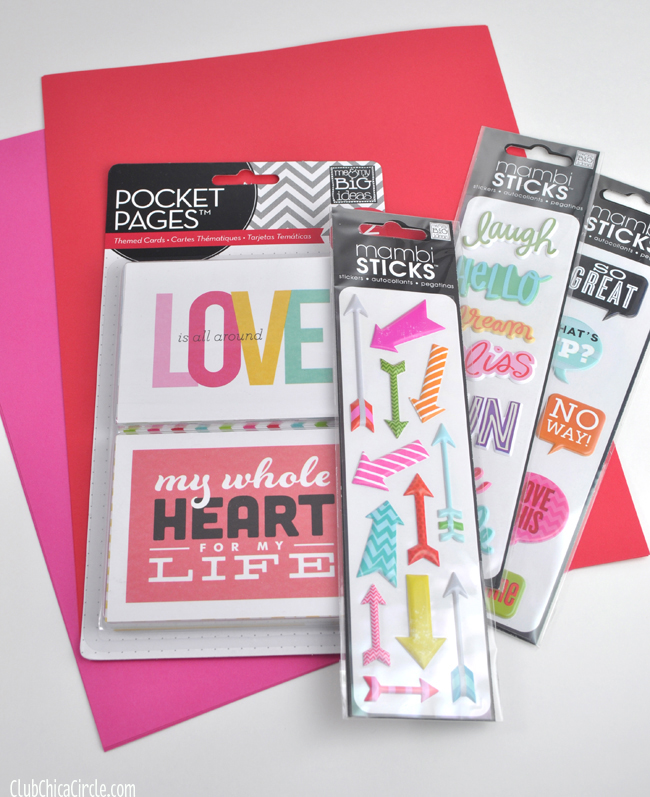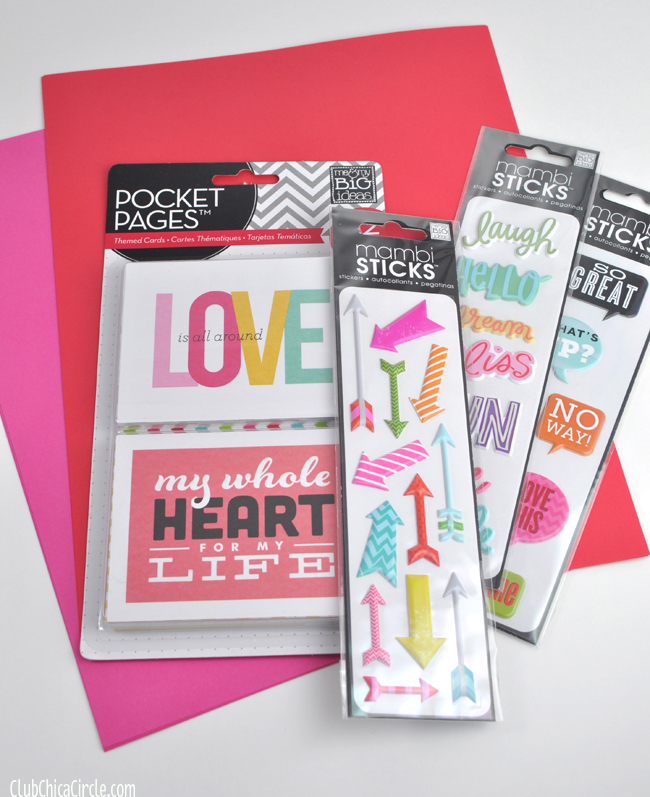 The themed cards come with 72 designs and usually retail for $4.99, and the mini sheet of stickers usually retail for $1.99 each.
I wanted to use the themed cards as little LOVE notes to enclose in my envelopes and I thought the stickers would be perfect to incorporate into a super easy and fun way to make your own envelope.
Here is how you make your own cute heart-shaped envelope:
Start with a piece of letter-sized paper. I used colored paper that coordinated with the cards. You can see the size difference between the LOVE note and the paper.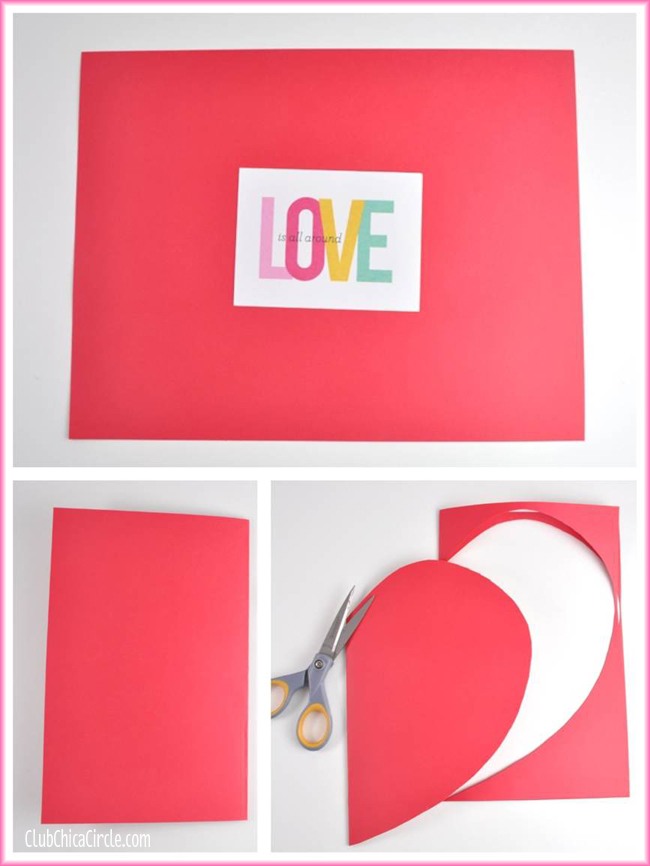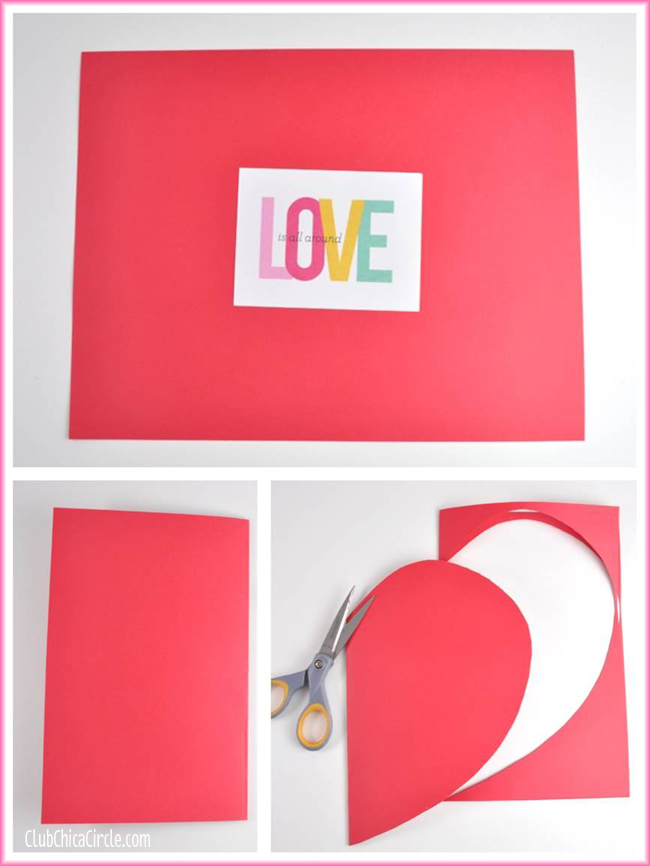 Fold your paper in half and, just like you were taught in grade school, cut out a large heart. Cut the heart as big as your paper will allow.
Now, here is the fun part!
Place your note right in the middle of your heart shape upside-down. Don't worry, it will make sense in a minute.
Then, using the edges of your card as a guide, fold in the outer edges of your heart shape.
Fold up the bottom edge, and then complete your envelope by folding down the top.
Easy-peasy, lemon-squeezy!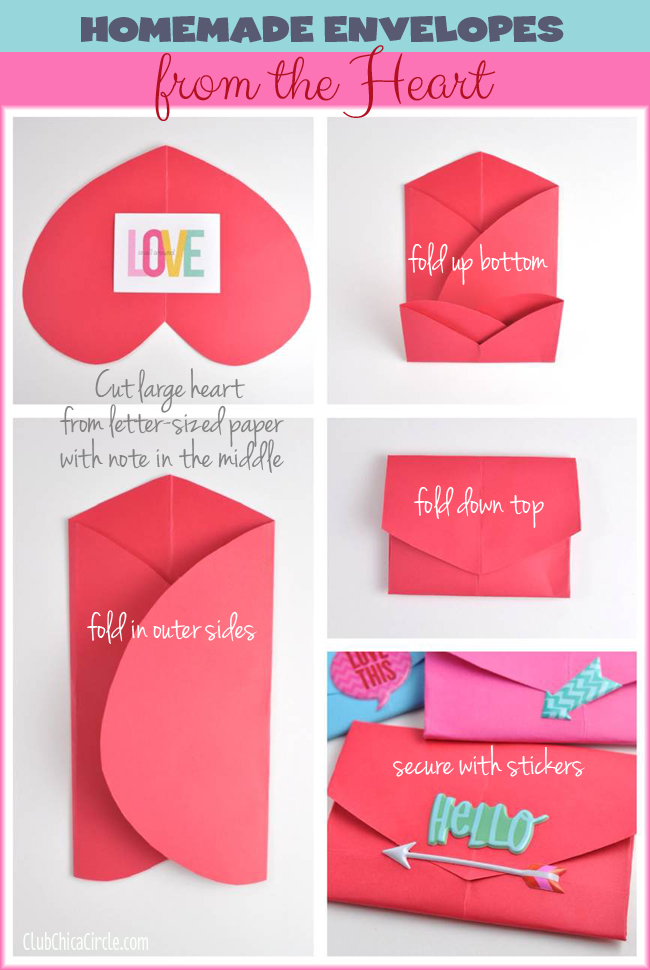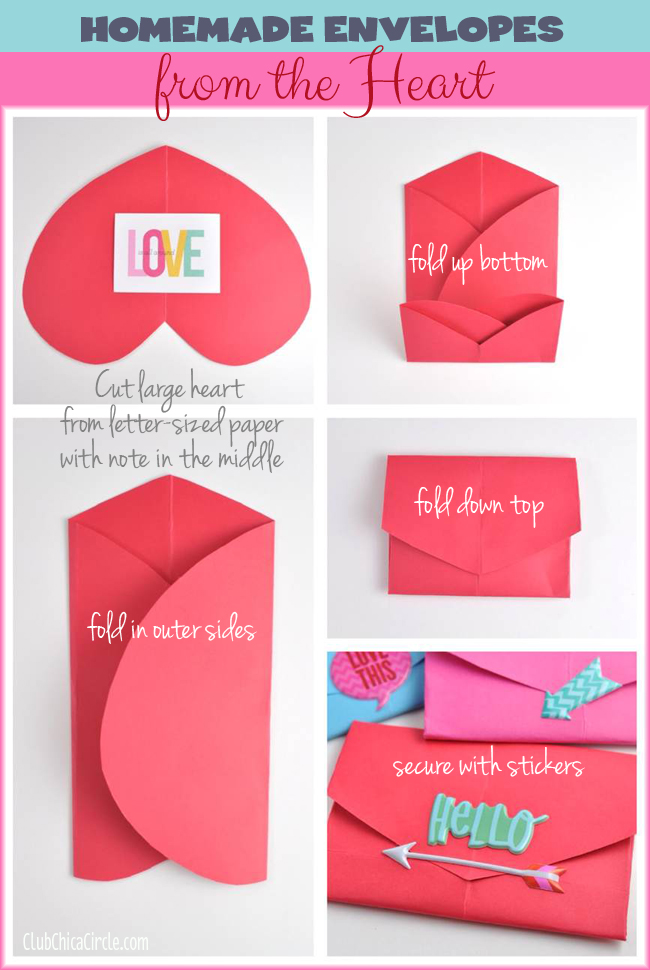 Once you have nestled your LOVE note inside the homemade heart envelope, have fun decorating and securing it with stickers.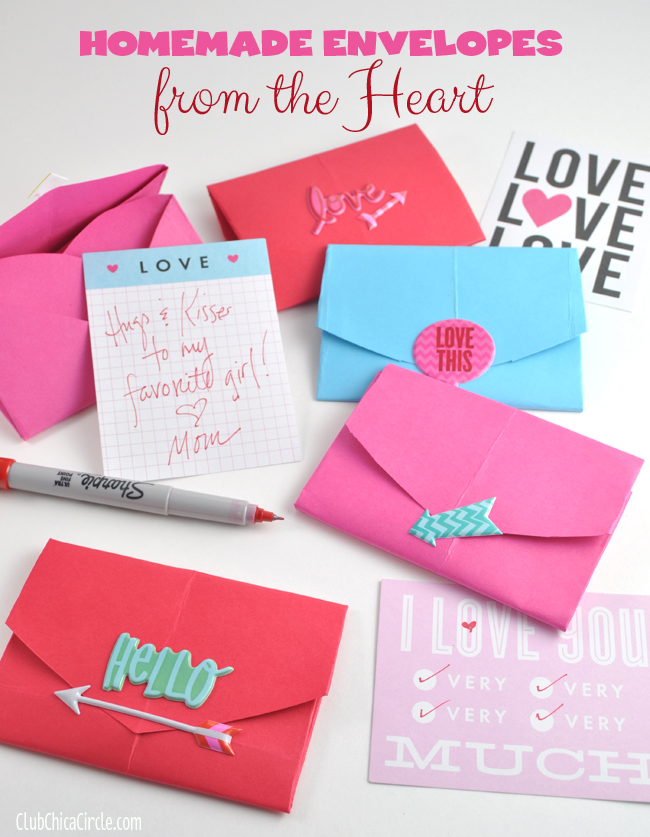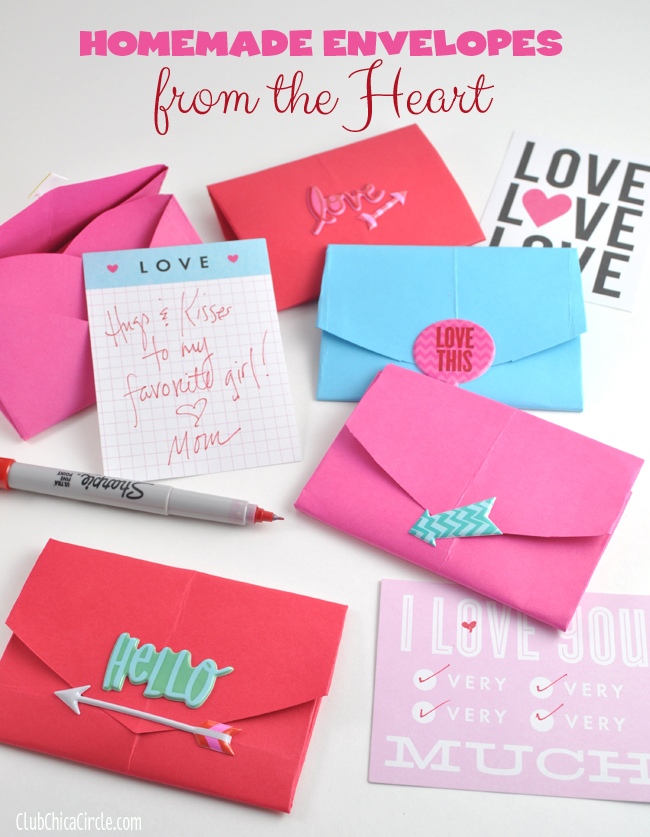 I snuck a LOVE note in my daughter's lunch, and I got my hugs and kisses back from her when she got home.
The envelope looks like a regular envelope, but once someone opens it, they get a little extra love and see the heart shape.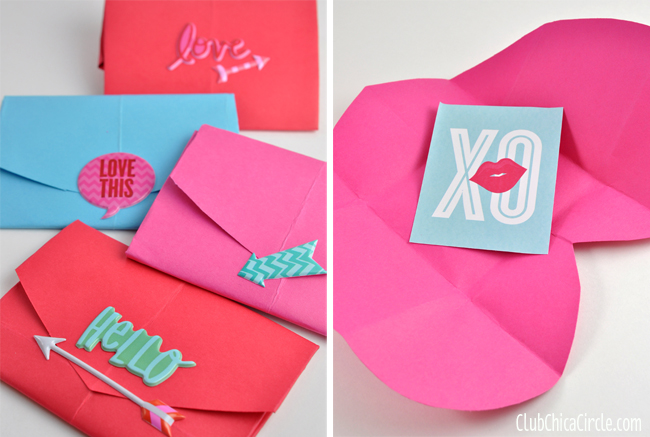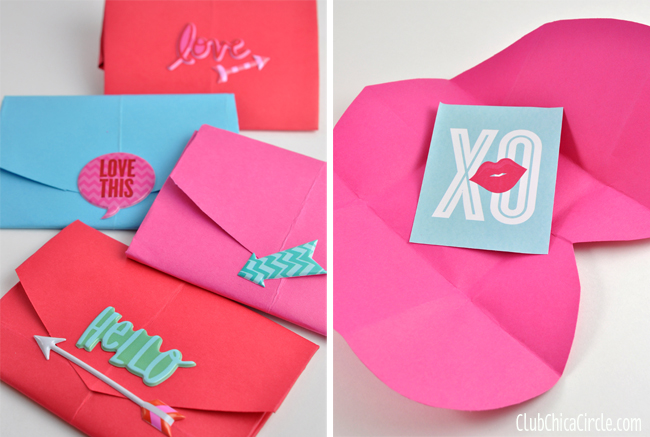 LOVEly!
These would make fun homemade Valentines too!
Now, I wanted to share some of my winnings with all of you.
So I'm hosting a flash giveaway!
Enter to win this super cool Life Is Good Mambi Kit™, retail value $24.99.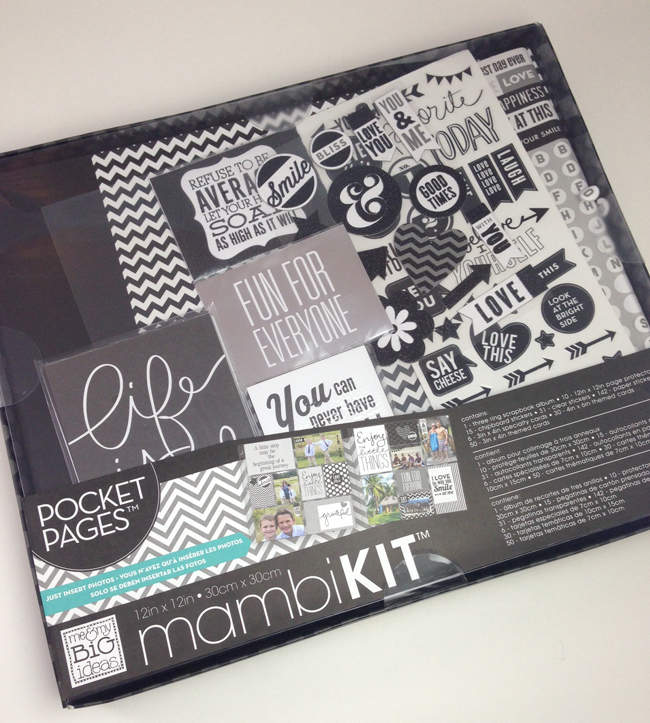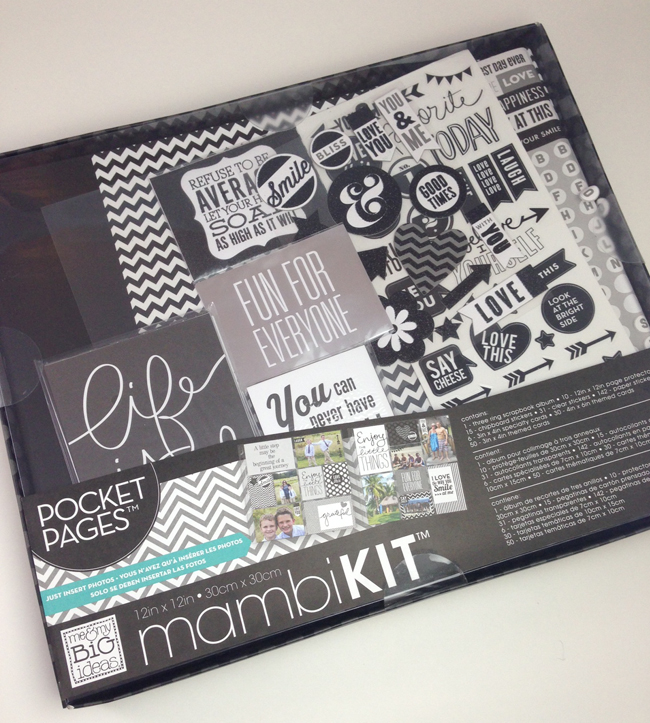 It has everything you need to make a gorgeous scrapbook of memories, including the album, page protectors, stickers, themed cards. It also makes a great gift!
Once again, this isn't a sponsored giveaway. I just wanted to share some of the LOVE with you.
To enter, just share some of the social love back to us below.
XOXO
Good luck and Happy Crafting!
Oh, and don't forget to enter our other giveaway where we are giving away $25 cash! Go here and get some great Valentine's treats ideas too!
If you liked this post, and want more, you can subscribe to be on our mailing list here, and make sure to get your free Cupcake Toppers Printables for Every Occasion.

Feeling social? Follow ChicaCircle on Facebook or Twitter, and follow me on Pinterest or Instagram.