I'm over at OCFamily today featuring Olympic-inspired fashions for the whole family. Watch the 2012 Summer Olympics in style and make it a family affair with these fashion craft idea! Or or more fun crafty inspiration, check out my Pinterest board here.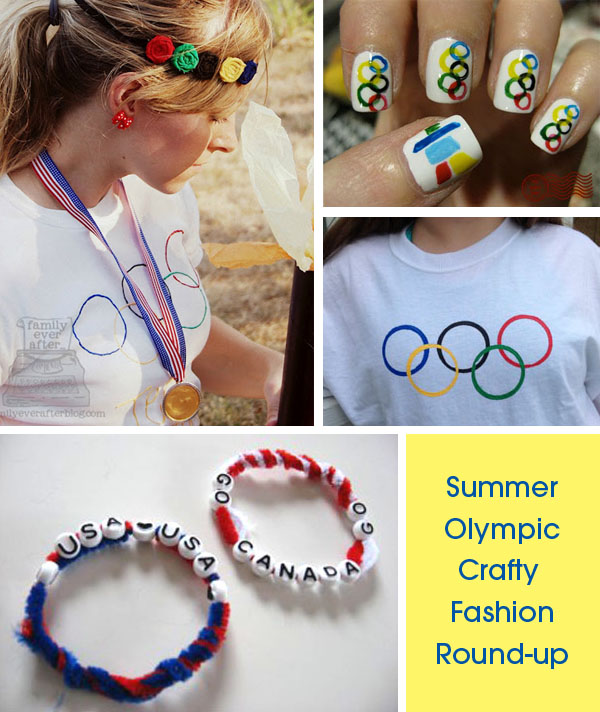 Happy crafting!
If you liked this post, and want more, you can subscribe to be on our mailing list here.
I'm a crafty mompreneur with an affinity for pink. With a fine arts degree, over 15 years experience in children's publishing, and a savvy, stylish, sassy tween daughter, I come armed with perspective and passion to inspire tween girls and their mothers through creativity.
Latest posts by Pauline Molinari (see all)