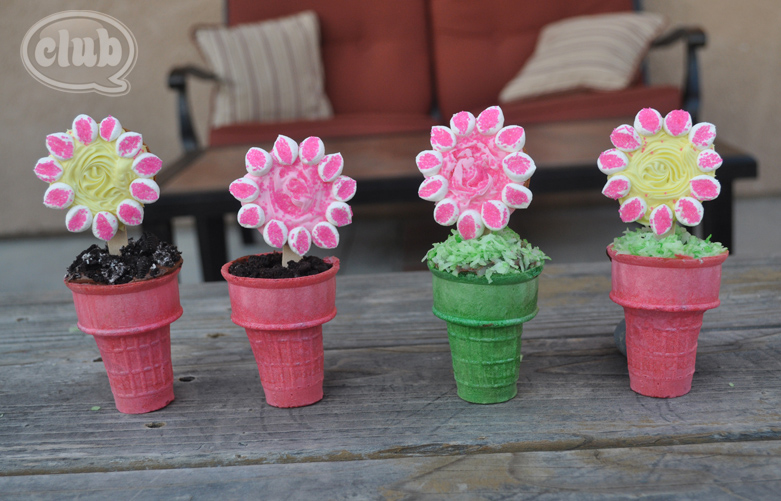 I am blogging over at OCFamily today. I just started my weekly feature "Crafty Chatter in the OC". Check out my DIY on how to make these Spring-inspired yummy food craft – perfect for Easter or a Spring afternoon party!
Have fun planting your own sweet flowers!
I'm a crafty mompreneur with an affinity for pink. With a fine arts degree, over 15 years experience in children's publishing, and a savvy, stylish, sassy tween daughter, I come armed with perspective and passion to inspire tween girls and their mothers through creativity.
Latest posts by Pauline Molinari (see all)