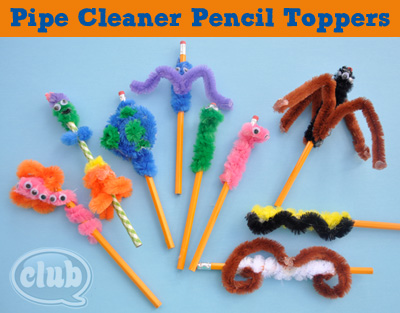 I'm over at the OC Family today showing how to turn a hot summer day into a cool crafty afternoon. Great back to school craft!
The girls had so much fun making pencil accessories. Love the mustache pencils….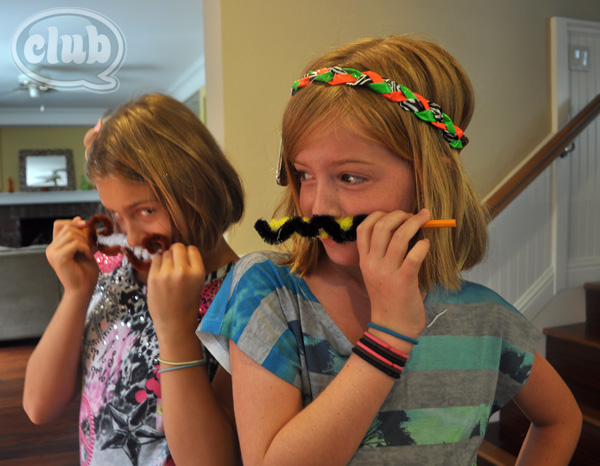 ….or is that your uni-brow? As you can tell, we couldn't stop giggling. = )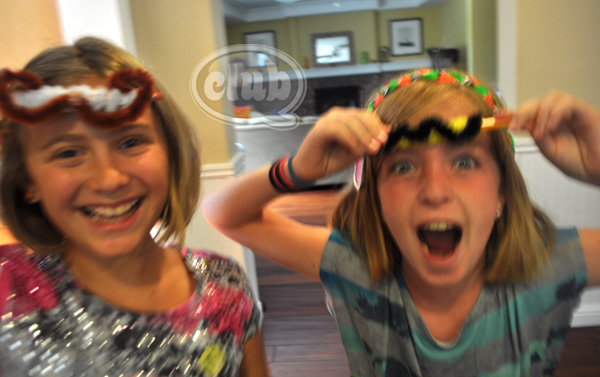 Check out the full post here.
The following two tabs change content below.
I'm a crafty mompreneur with an affinity for pink. With a fine arts degree, over 15 years experience in children's publishing, and a savvy, stylish, sassy tween daughter, I come armed with perspective and passion to inspire tween girls and their mothers through creativity.
Latest posts by Pauline Molinari (see all)