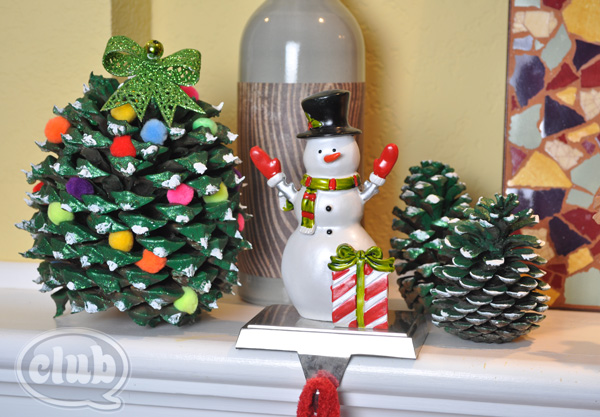 This great family craft has just a few steps, but take a peek and I'm sure you will be inspired to turn pine cones you have collected into festive holiday trees. I'm over at OC Family today showing you how.
Check out the full post here.
Happy holidays!
The following two tabs change content below.
I'm a crafty mompreneur with an affinity for pink. With a fine arts degree, over 15 years experience in children's publishing, and a savvy, stylish, sassy tween daughter, I come armed with perspective and passion to inspire tween girls and their mothers through creativity.
Latest posts by Pauline Molinari (see all)
This entry was posted on December 20, 2012 at 9:48 am and is filed under Be a part of our village, Blogroll, Christmas craft ideas, Craft ideas, DIY, Get Crafty. You can follow any responses to this entry through the RSS 2.0 feed.