Use your noodle and check out these fun and crafty uses for your everyday pool noodle – and I don't mean in the pool!
I'm over at OCFamily today with this fun pool noodle round-up. Happy Crafting!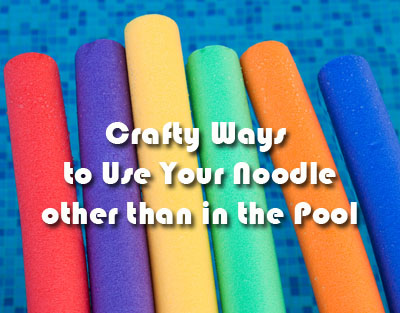 I'm a crafty mompreneur with an affinity for pink. With a fine arts degree, over 15 years experience in children's publishing, and a savvy, stylish, sassy tween daughter, I come armed with perspective and passion to inspire tween girls and their mothers through creativity.
Latest posts by Pauline Molinari (see all)