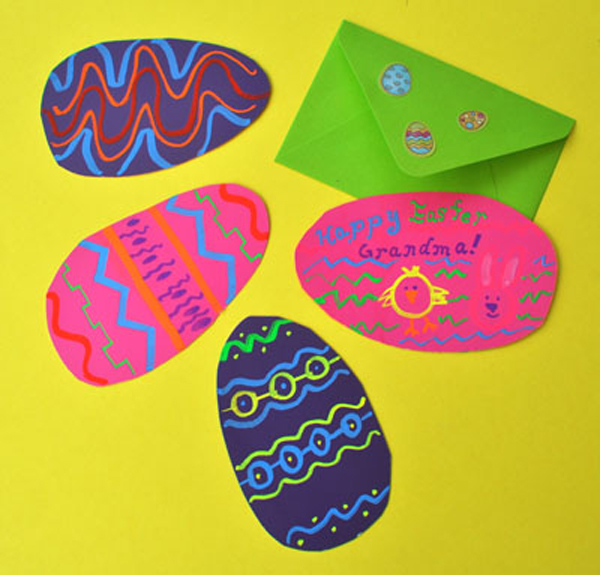 Looking for a fun and easy egg decorating craft for kids without the mess? Head on over to OCFamily and check out this week's crafty feature. We decorated eggs, we made posters, we made homemade cards all using some of my new favorite craft materials.
Check it out here. Happy crafting!
I'm a crafty mompreneur with an affinity for pink. With a fine arts degree, over 15 years experience in children's publishing, and a savvy, stylish, sassy tween daughter, I come armed with perspective and passion to inspire tween girls and their mothers through creativity.
Latest posts by Pauline Molinari (see all)